IT Champion "Zaunkonig Vom Schloss Hellenstein"

(Greg)

(Blickfang Vom Schloss Hellenstein x Na Also Vom Schloss Hellenstein)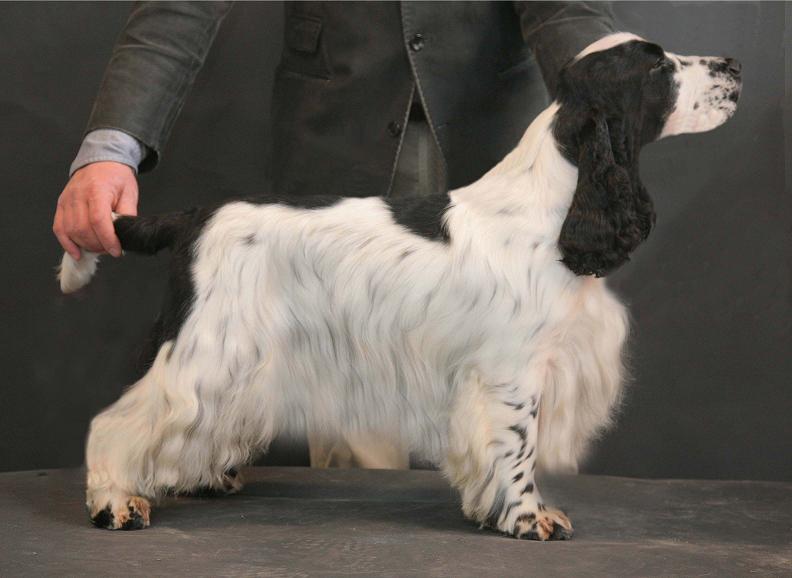 Born: 18 nov, 2006
HD: "A", 2-2 Willis
Optigen: "A" by parentage
NF: normal
Eyes visit annualy: ok
Rotula Luxation: Normal
Bear Test for deafness: Normal
Eco-cardio: Normal

Breeder: Monika Bollinger www.cocker-springer.de
Owner: Giovanni Majolino "della Lontra"

---
Greg pur avendo una genealogia di cani da "bellezza" ha dimostrato un gran istinto venatorio, si è classificato a caccia a soli 15 mesi di età con un 1° MB, concludendo in breve tempo il Campionato Italiano di Bellezza. Attualmente gareggia in gare di caccia, con risultati di tutto rispetto, grazie alla competente conduzione e addestramento di Consuelo Costantino a cui vanno i miei più sentiti ringraziamenti !

Greg has a show bloodline and he has a hunting predisposition, I qualified him in Field Trial with 1° VERY GOOD at 15 months old, he obtained very quikly his ITALIAN CHAMPION title. Actually he compete in Field Trial competition with excellent results. I want say my thanks to Consuleo Costantino to train him with love and competence !


Greg è disponibile per monte e disponibilità d' invio di seme refrigerato e congelato/

Greg is available for breeding and it's possible also send "chilled " and "frozen" semen

---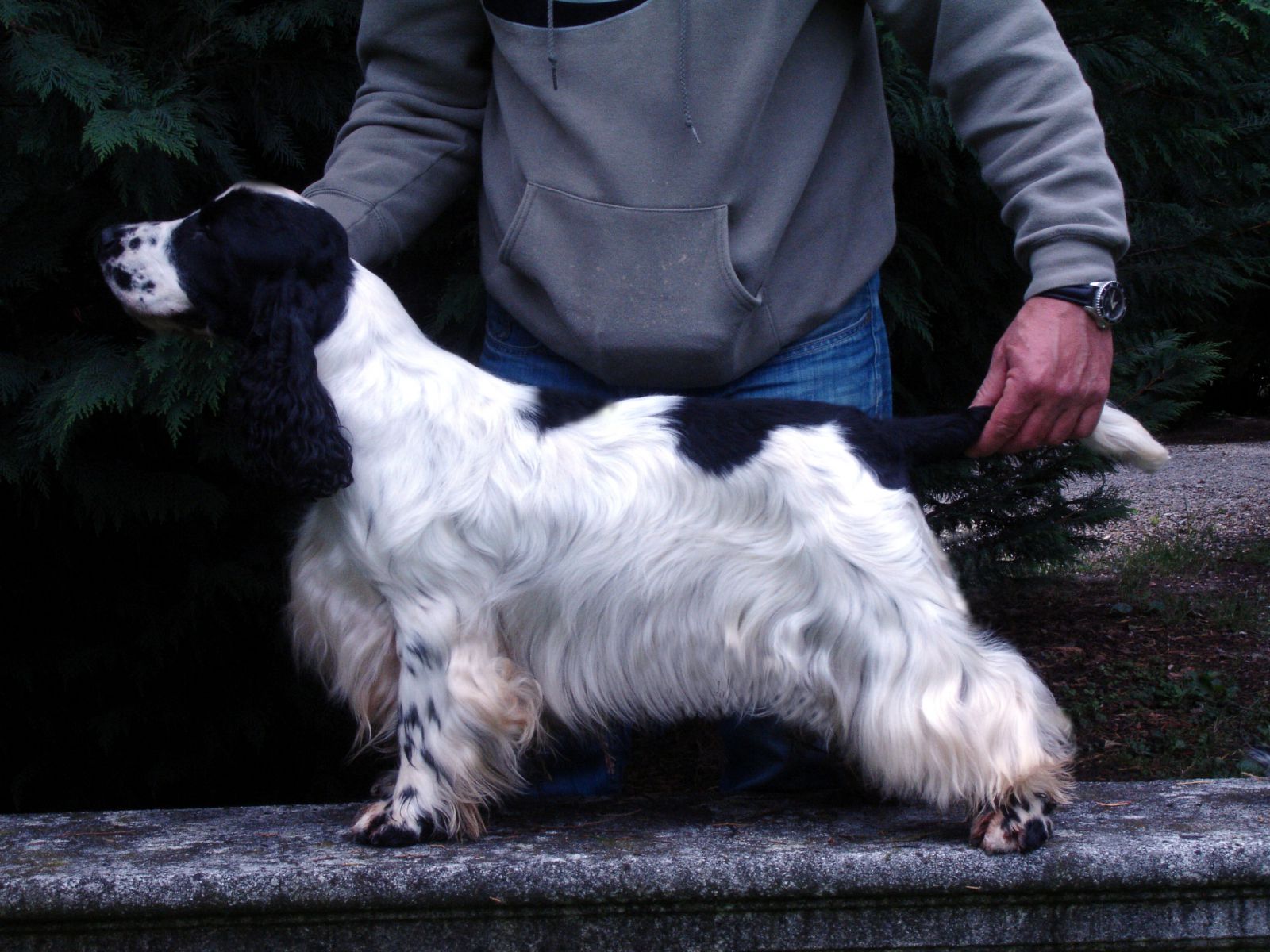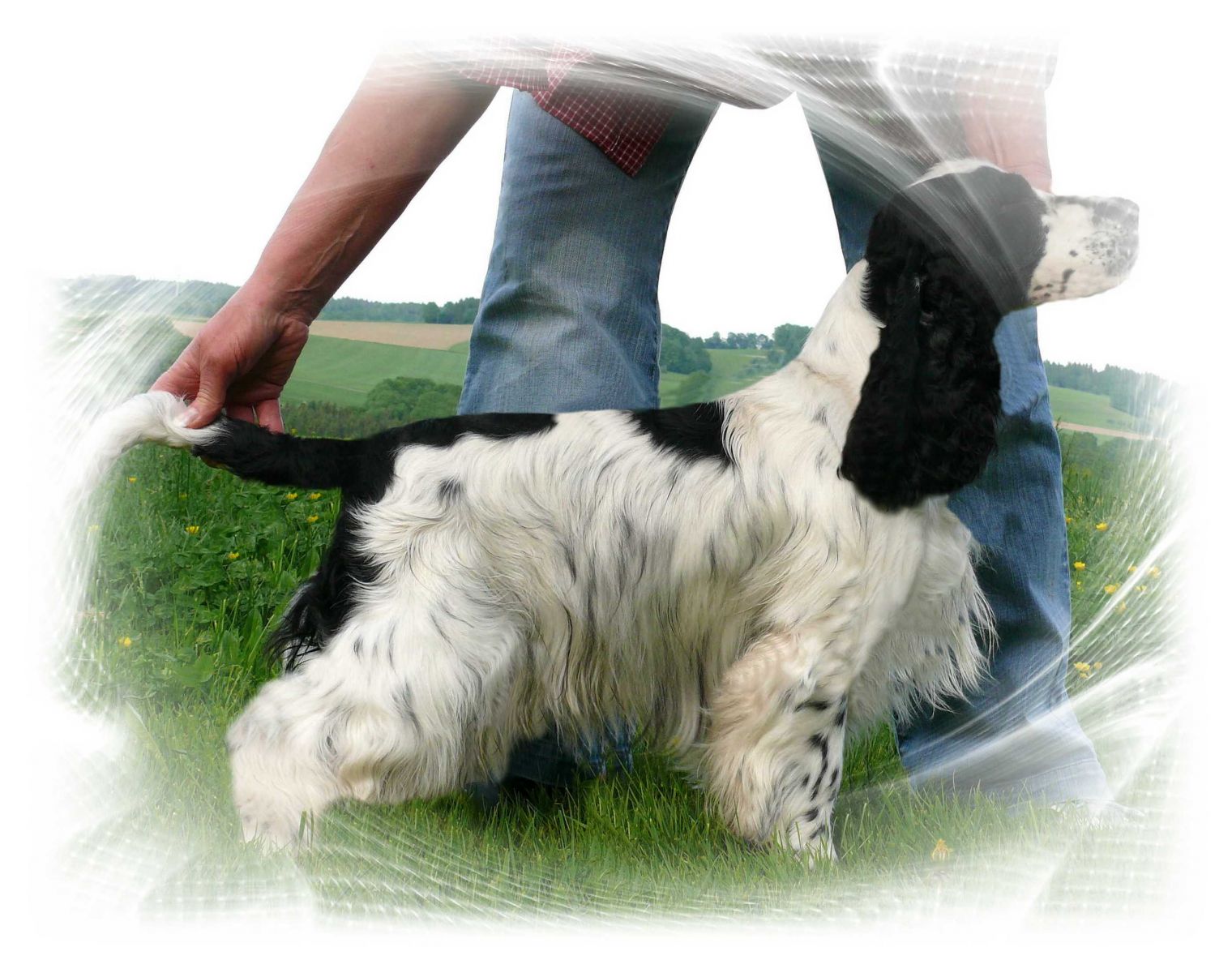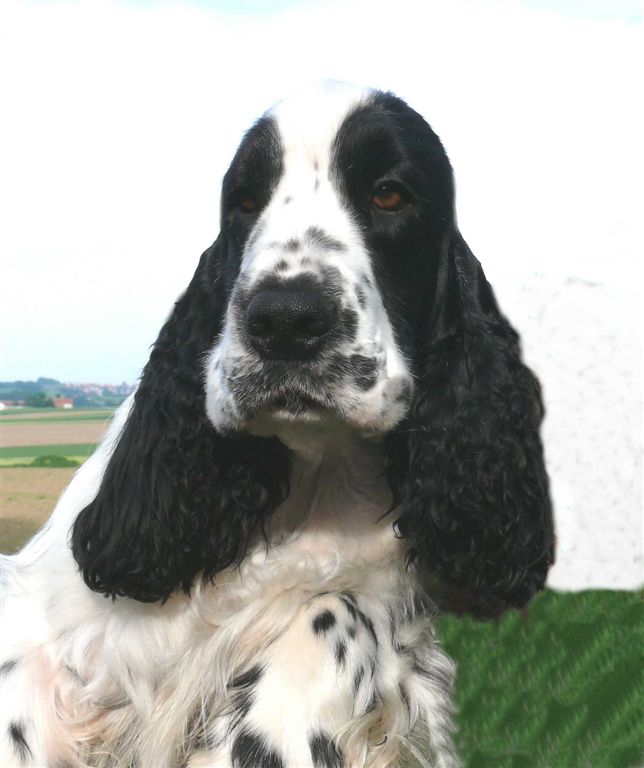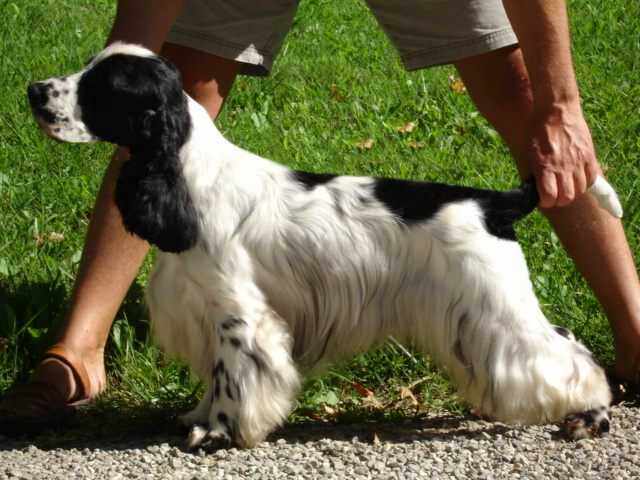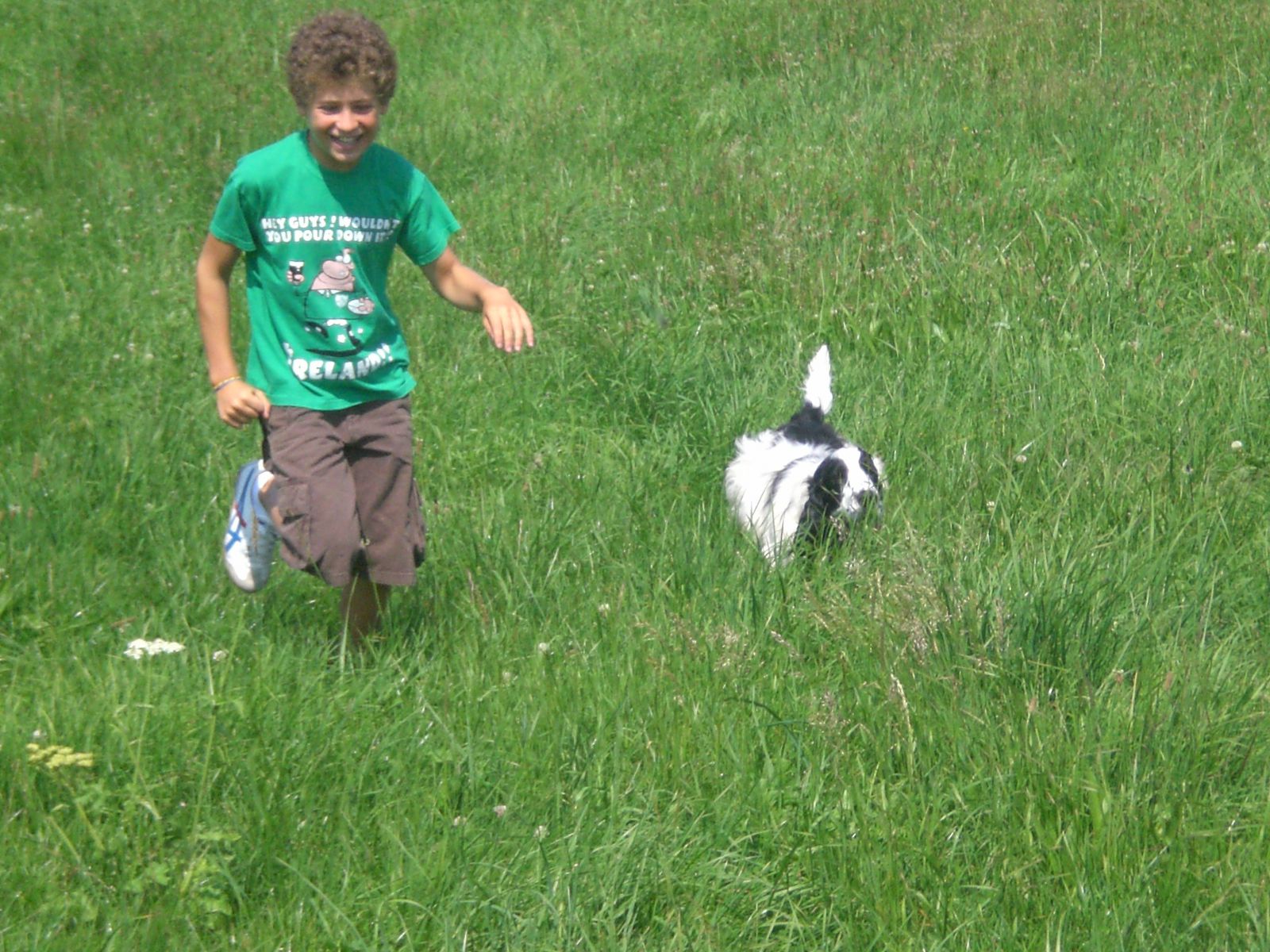 Greg e Pietro !
---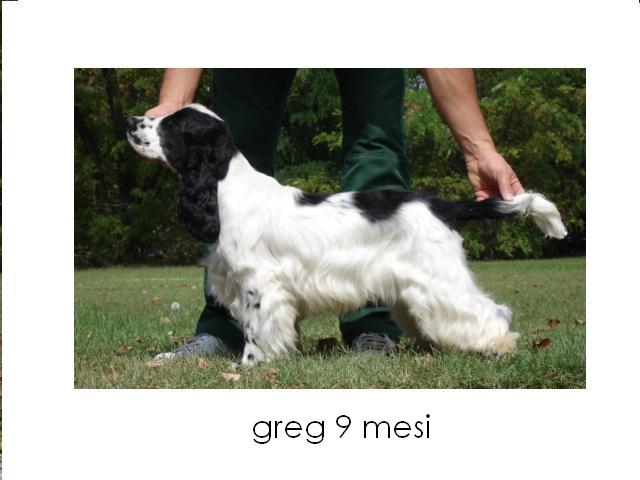 Greg 9 months old

---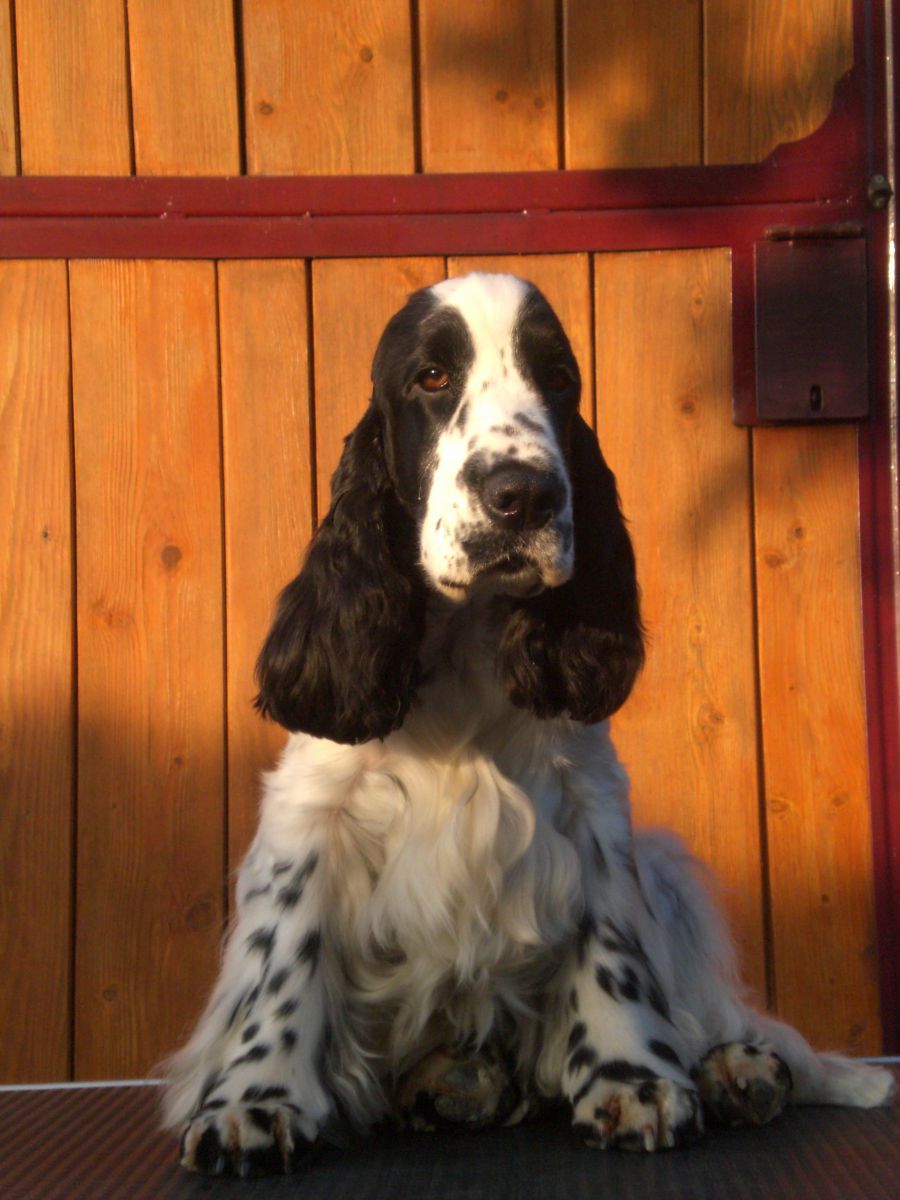 Greg 12 months old


---

altre foto / other photos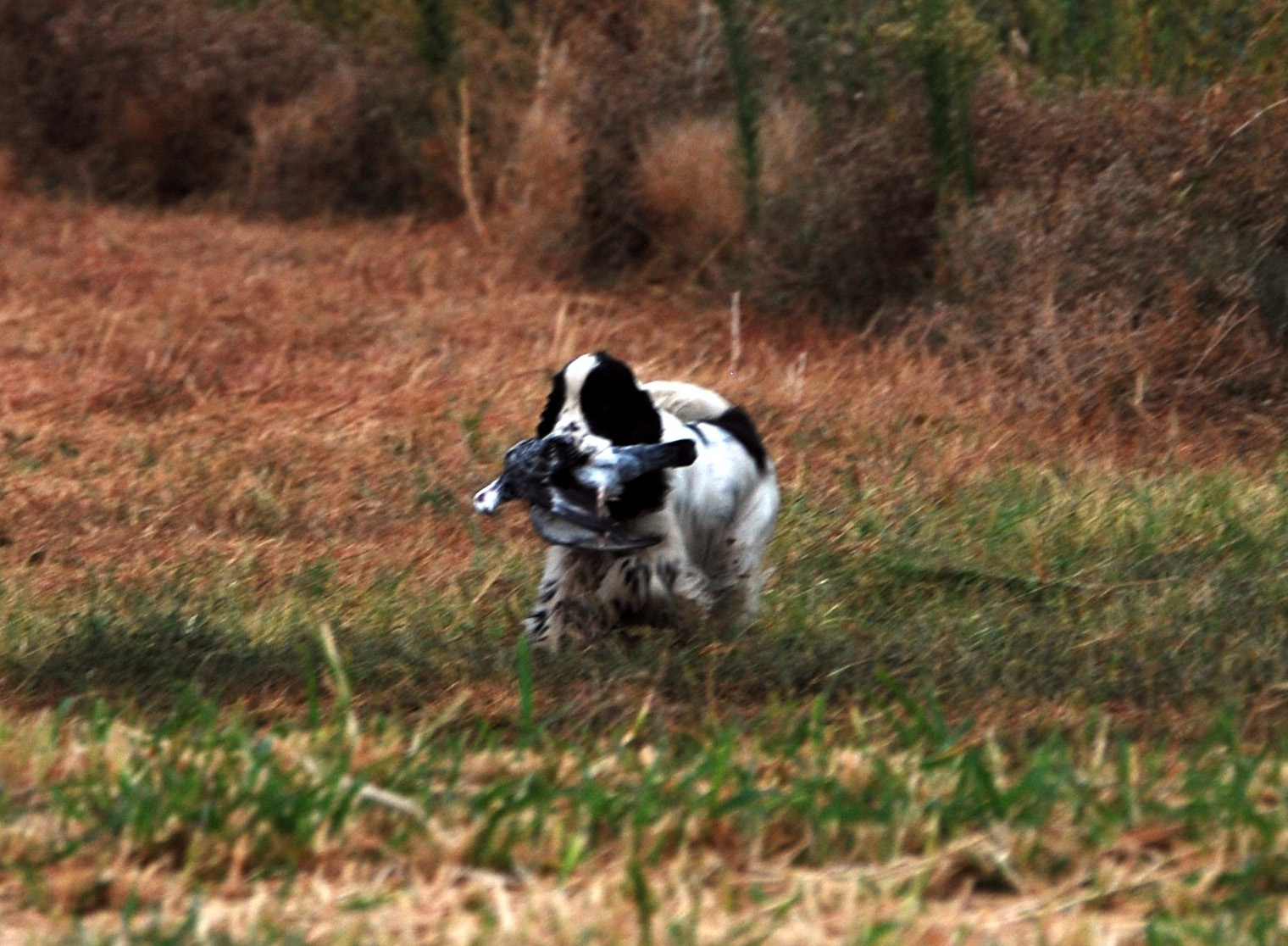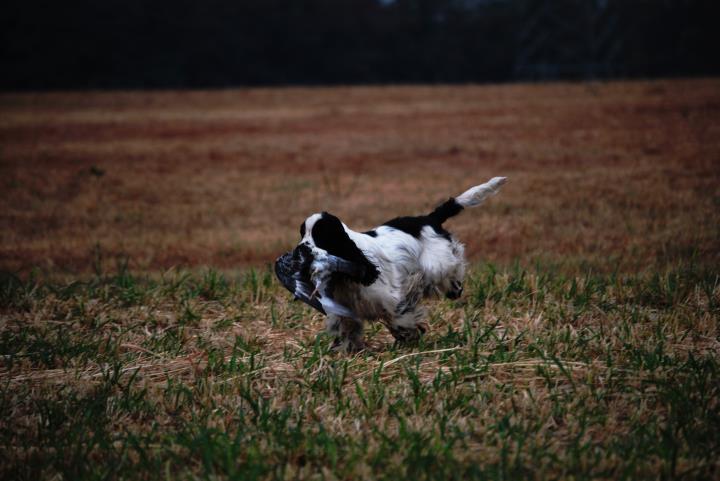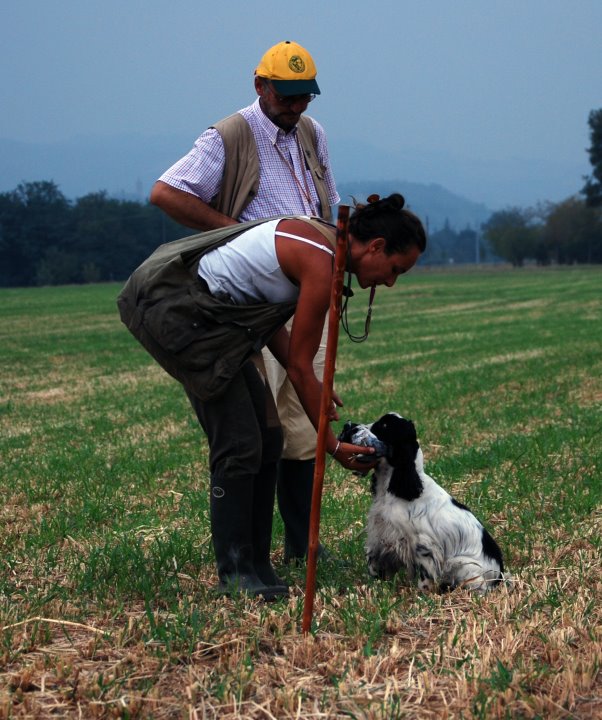 "Greg" :2° classificato in prova di caccia con qualifica MOLTO BUONO,: Reggio Emilia, 4 settembre 2011 ((Giudice: Sign. Lenti)
foto in prova, durante il riporto "a freddo" con la sua addestratrice conduttrice e co-proprietaria
Consuelo Costantino.

Il giorno prima "Greg" conclude prova a Volterra (Pisa) con 1° ECCELLENTE
(giudice: Sig. Tiziano Pavolettoni)


---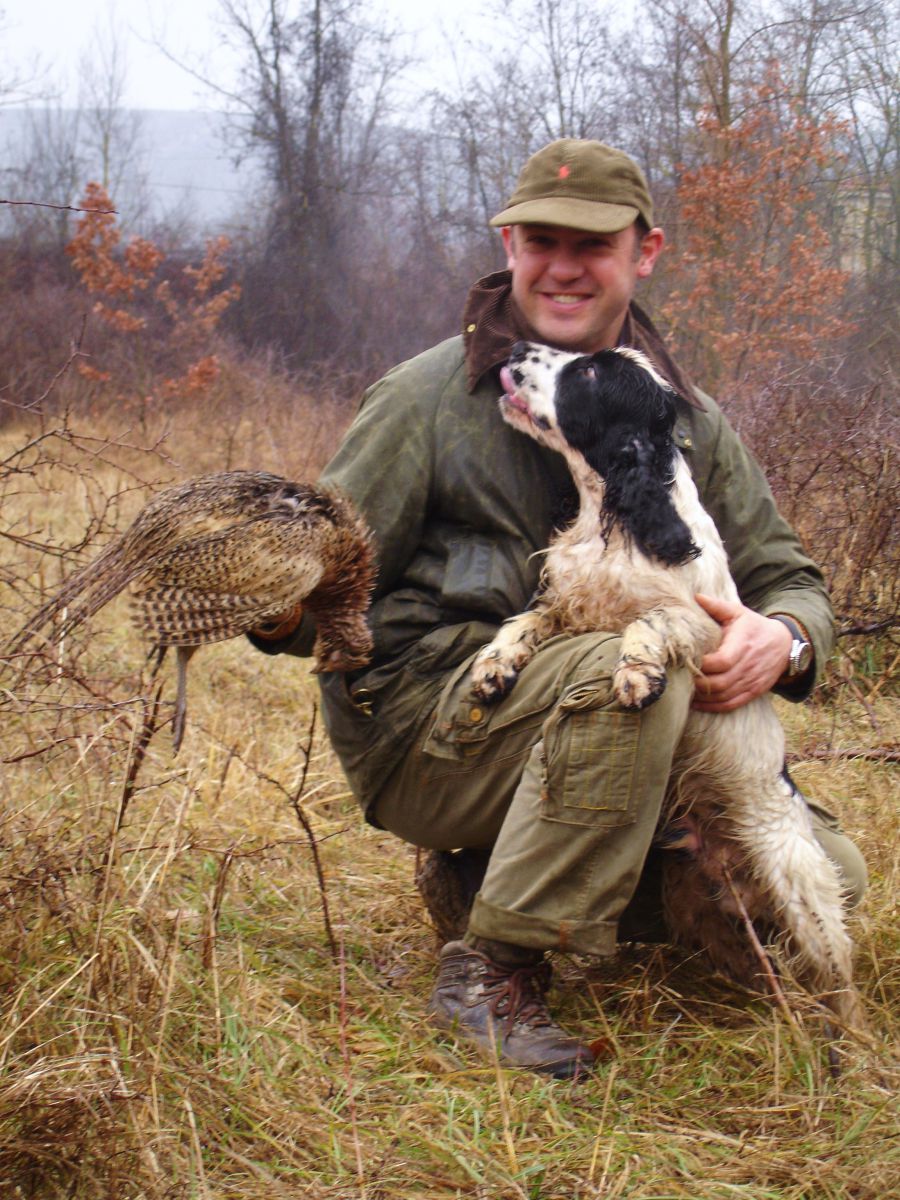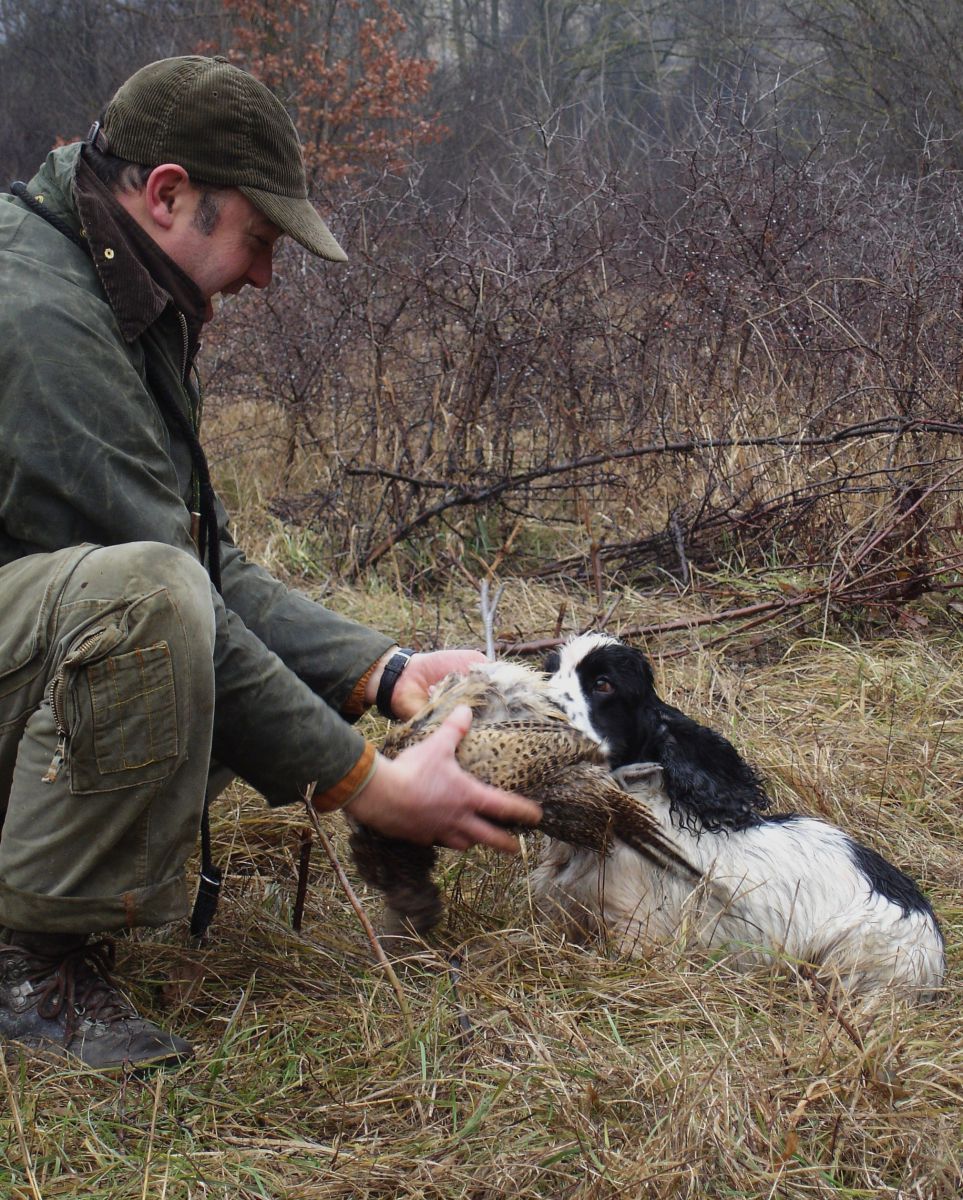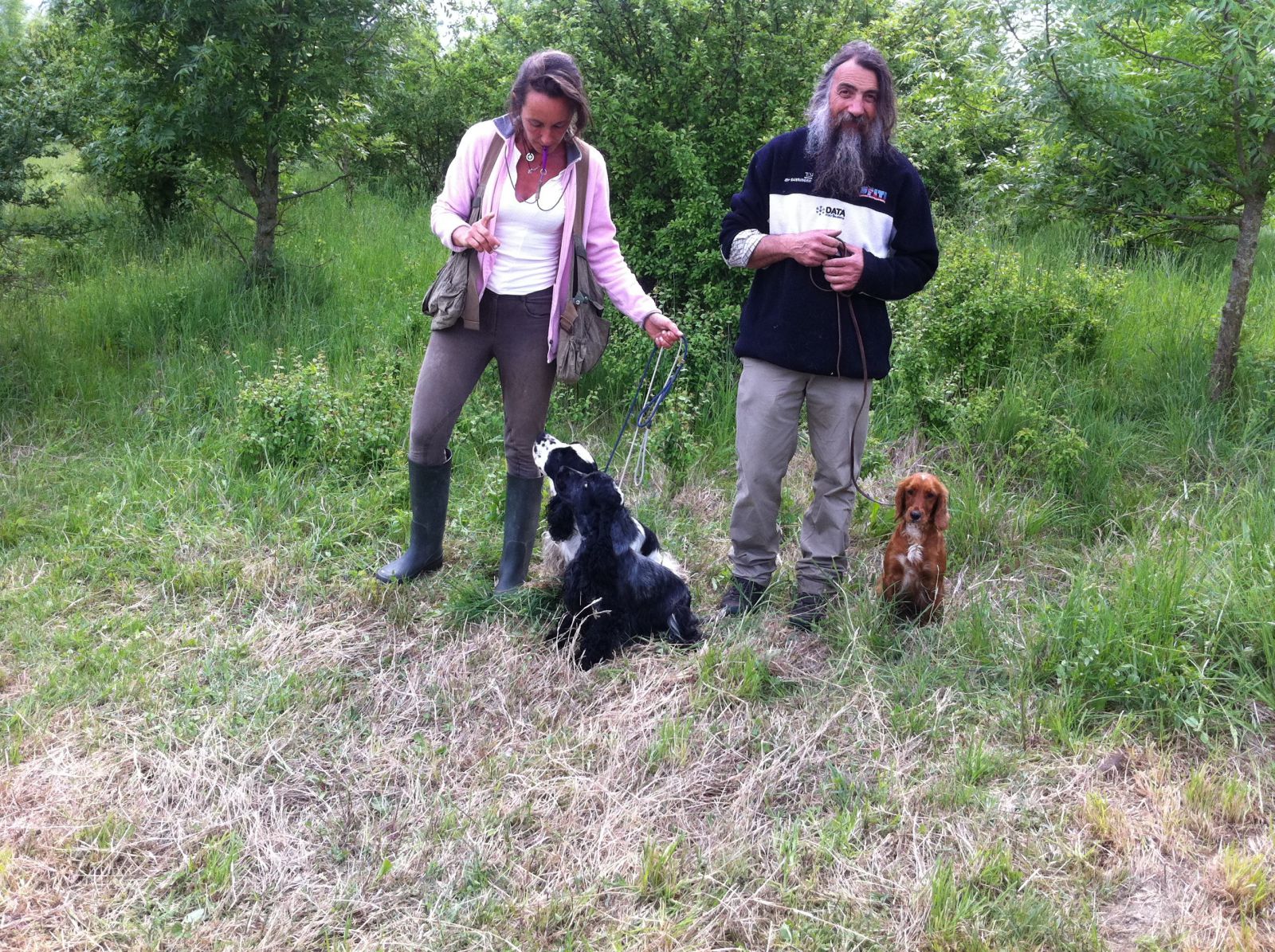 "GREG" 1° CLASSIFICATO SQUADRA EMILIA ROMAGNA PER INTERREGIONALI PROVE ATTITUDINALI
"VADO RECUPERO E TORNO VELOCEMENTE" 2° CLASSIFICATA, ENTRAMBI I CANI ADDESTRATI E CONDOTTI DA CONSUELO COSTANTINO (proprietaria di "Velo");
3° CLASSIFICATO IL MASCHIO FULVO DEL SIGN. GUGGIA

"Greg" 1° classified of Emilia Romagna team for interegional field trial competition
"Vado Recupero e Torno Velocemente" "° classified, both dogs trained and handled by Mrs. Consuelo Costantino, (Velo's owner); 3° classified the red male owned by Mr. Guggia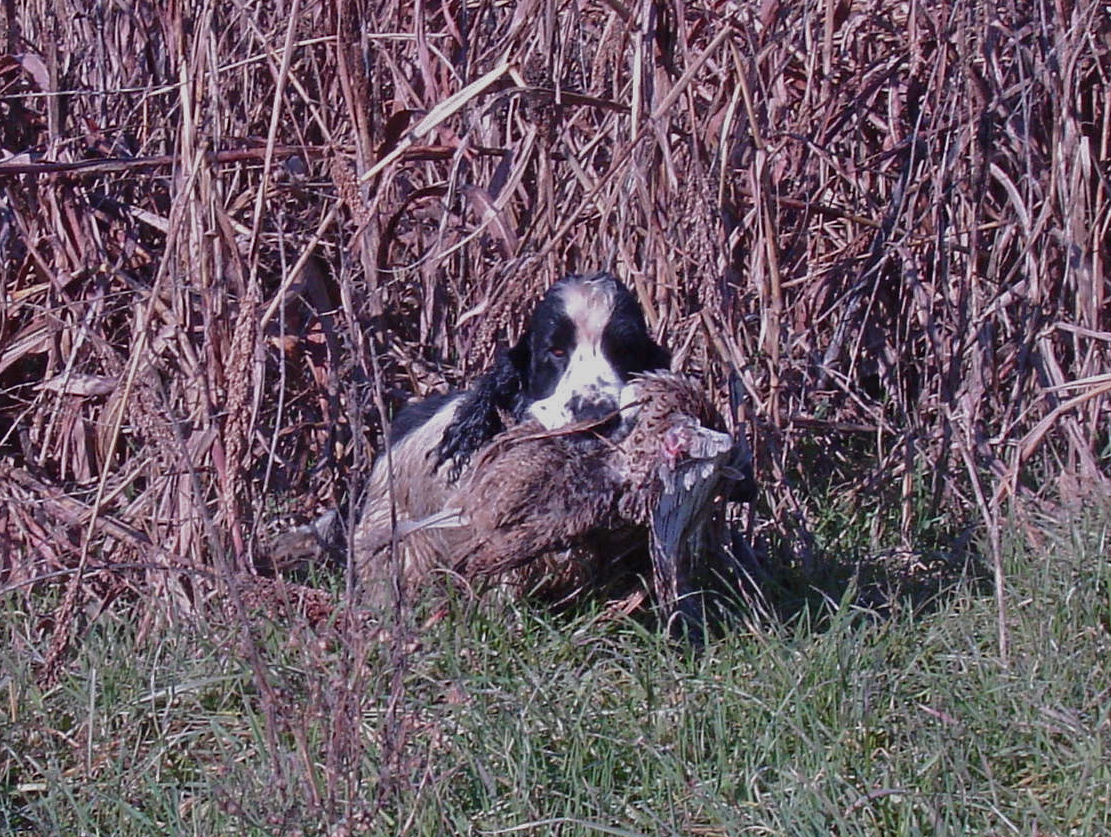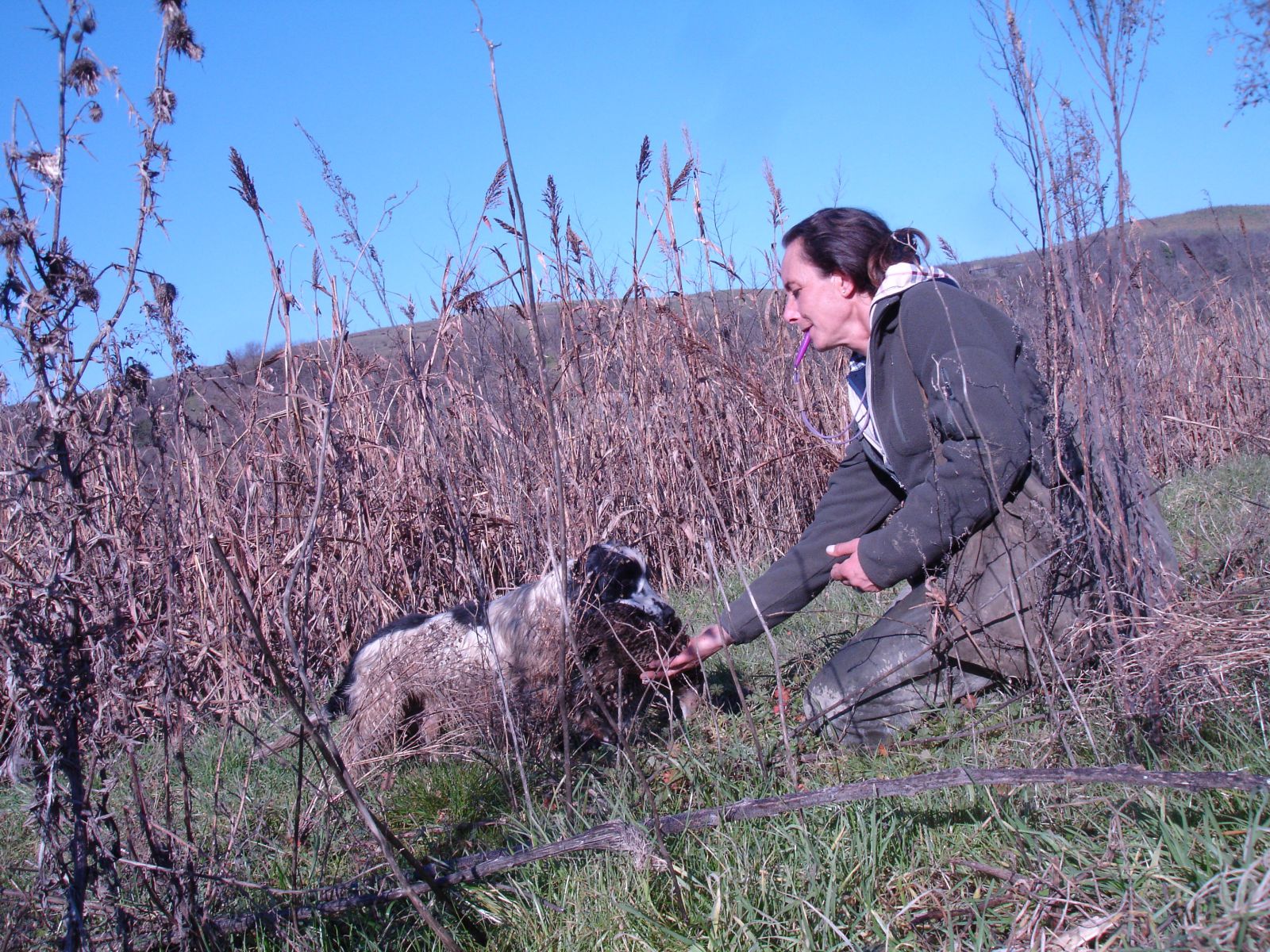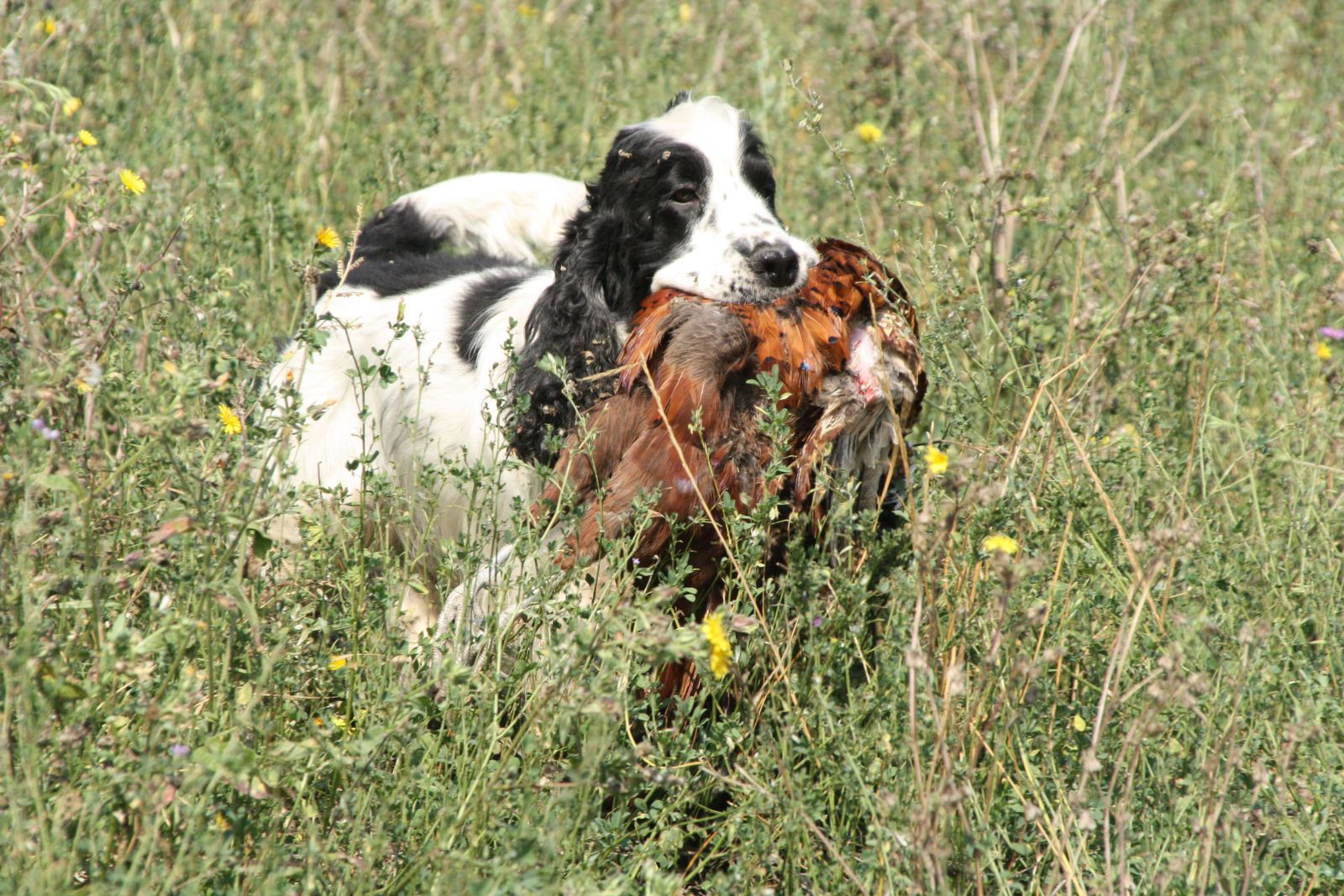 "Greg e la sua addestratrice e conduttrice Consuelo Costantino, un bionomio vincente !


---
---

altre foto / more photos :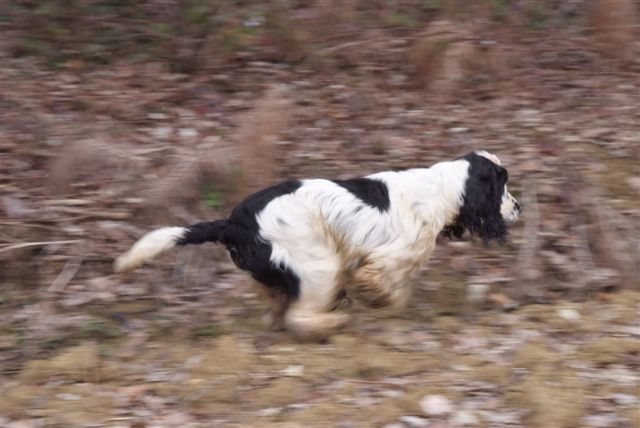 GREG DURANTE UNA PROVA / DURING HUNTING COMPETITION

---
---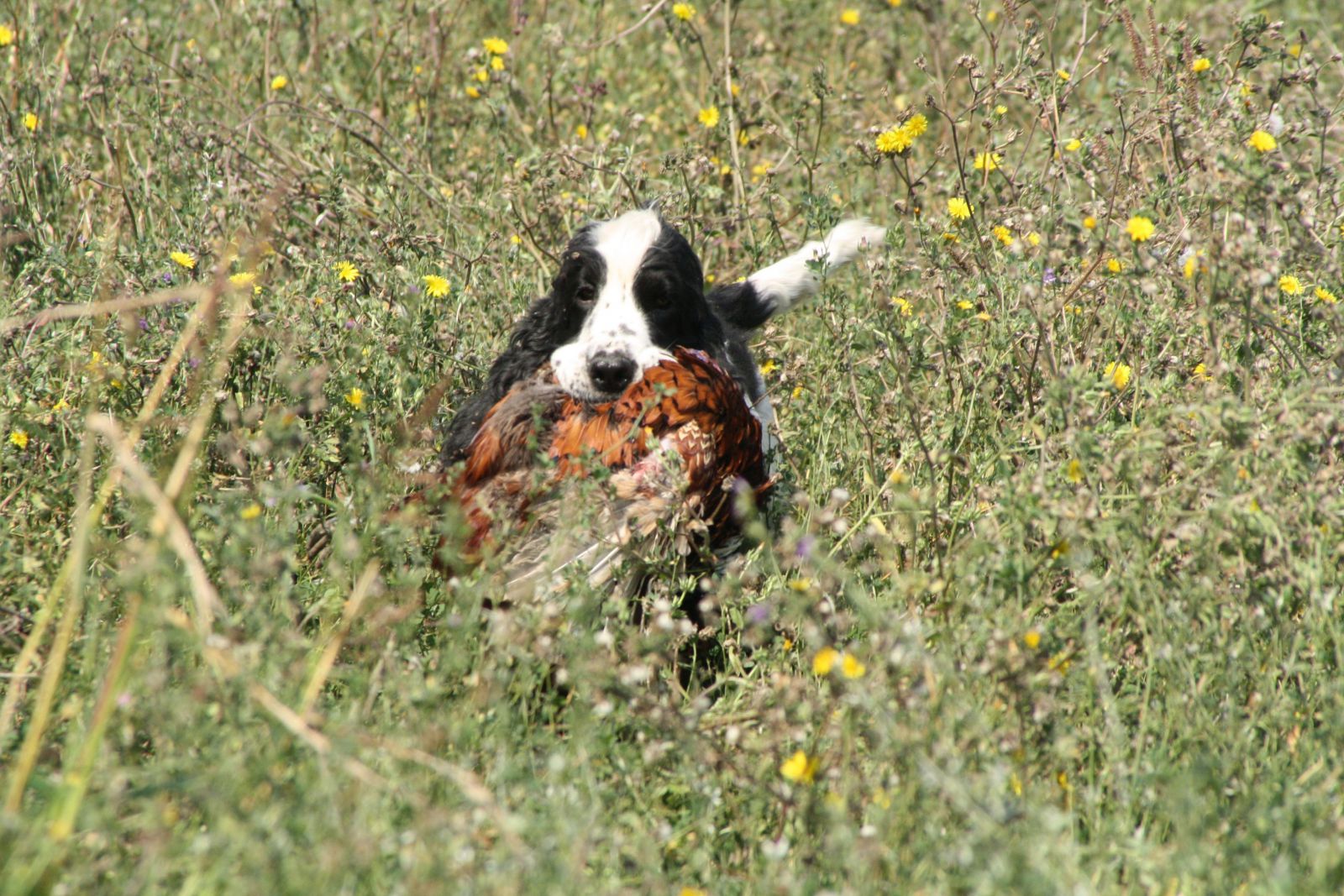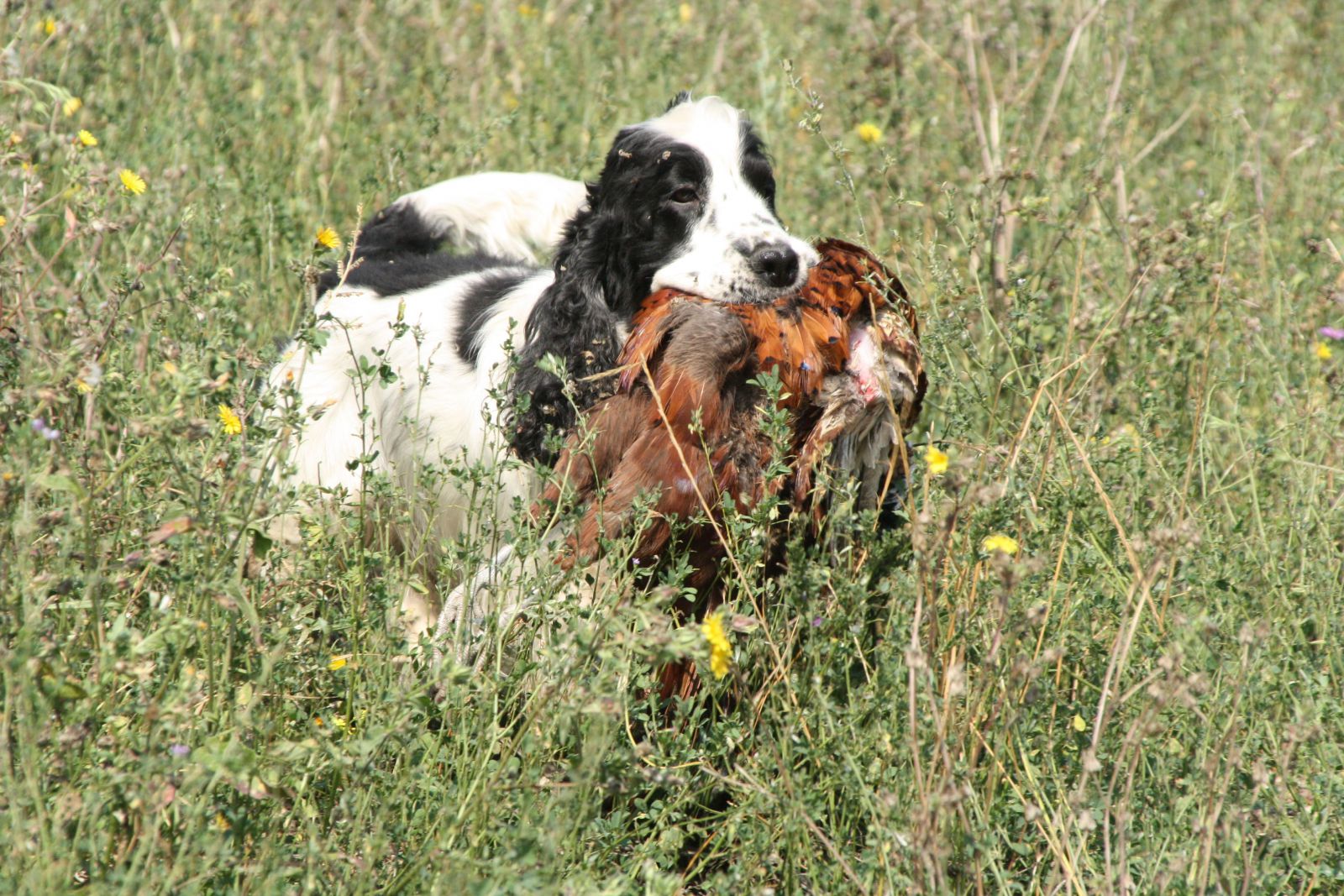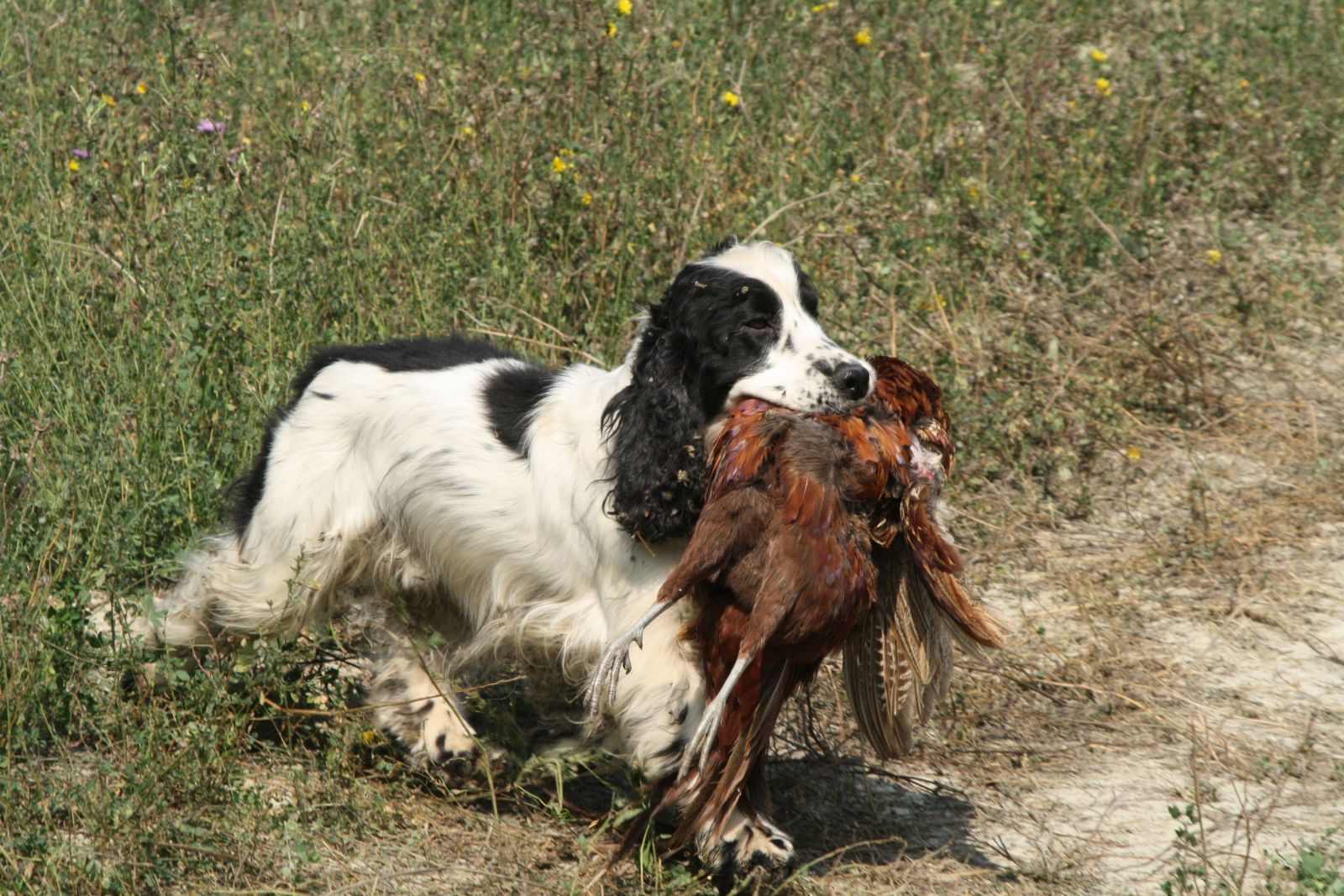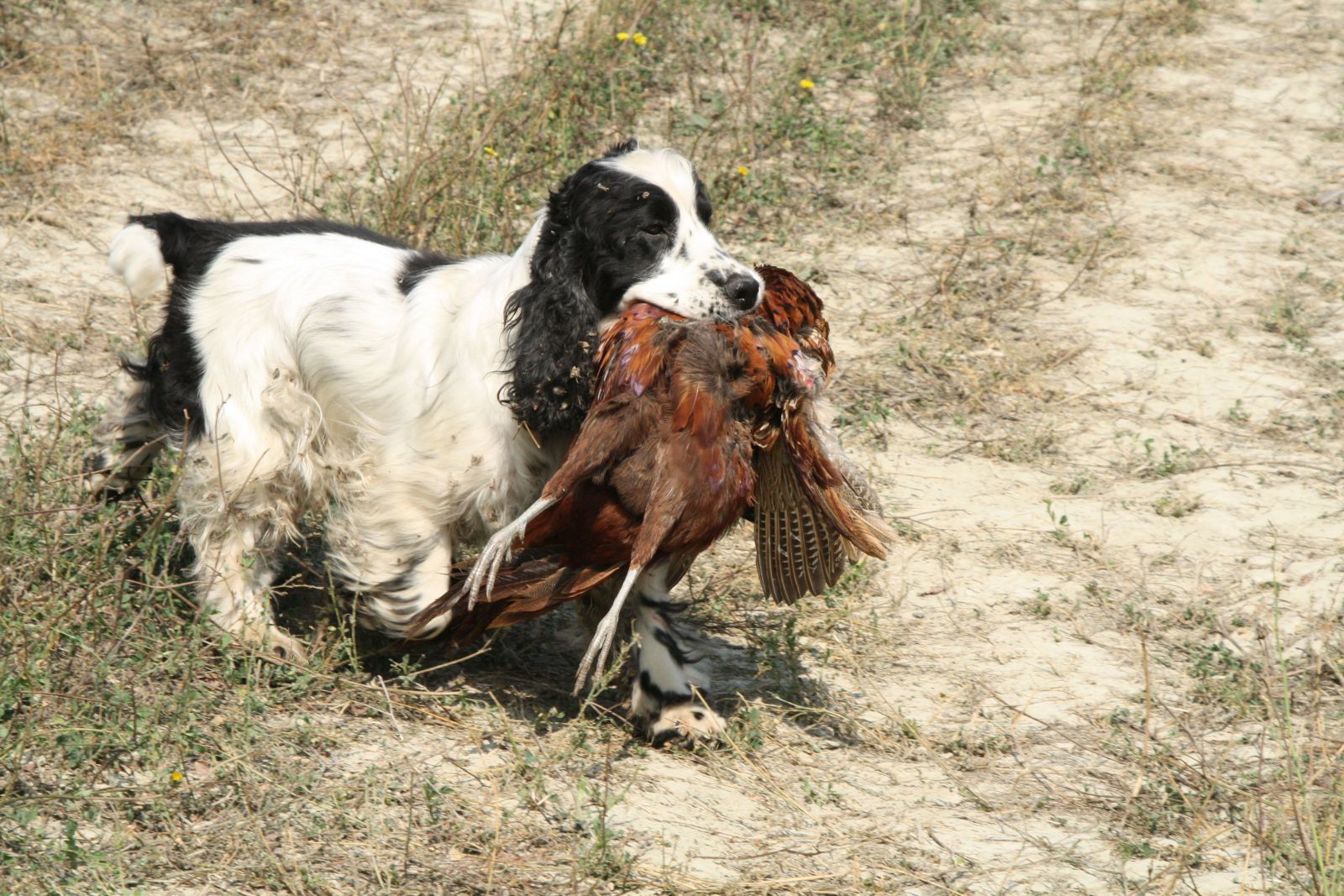 GREG IN ADDESTRAMENTO CON CONSUELO , FOTO MASSIMO VICARI