"IDOL della LONTRA"


("Time Square Ulysses" x "Roccolo Roxanne")


HD: "A",ED: "0", PRA:neg, EIC:neg, CNM: neg, Full Dentition !

Qualified in Hunting Test with "Very Good"

BBee

(pure yellow, doesn't carry chocolate / giallo puro, non porta chocolate)

fieri di averlo allevato, per ottenere questa cucciolata abbiamo

importato il seme refrigerato di un gran riproduttore americano,

vincitore con BOB del Potomac Show 2016 :

"TIME SQUARE ULYSSES",

la madre di "IDOL" è la nostra "ROXY", vincitrice di ben 14 RCAC !!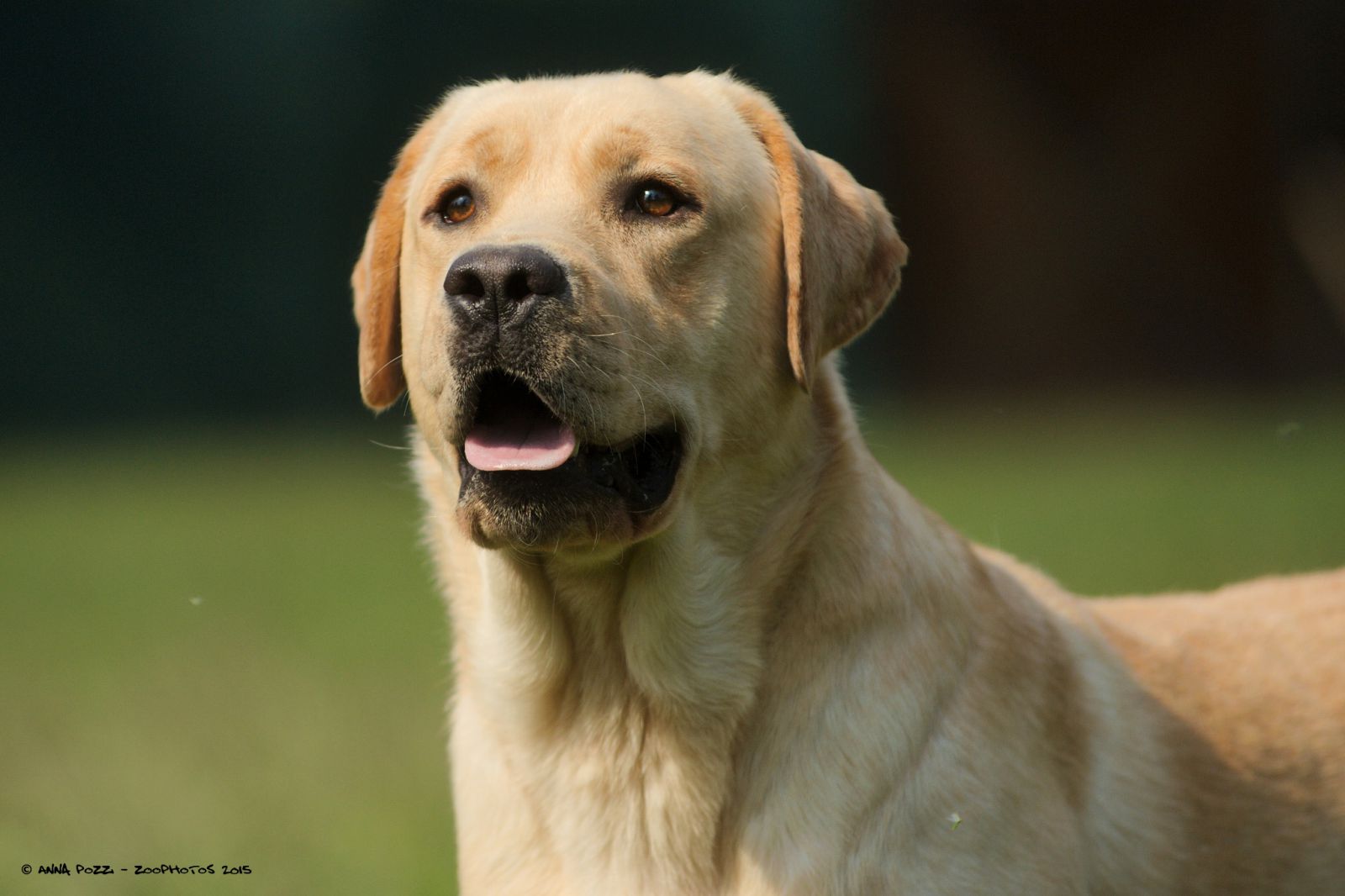 photo taken by Professional Photographer: Anna Pozzi -"zoophotos"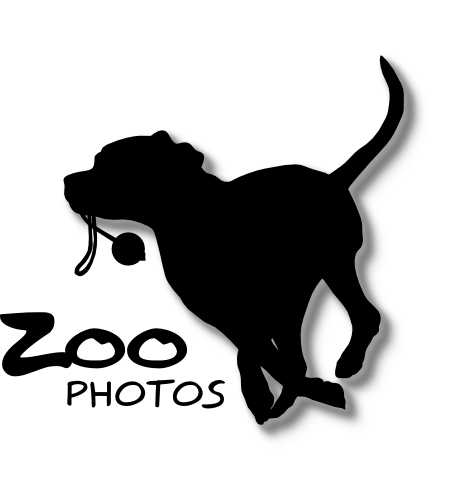 ---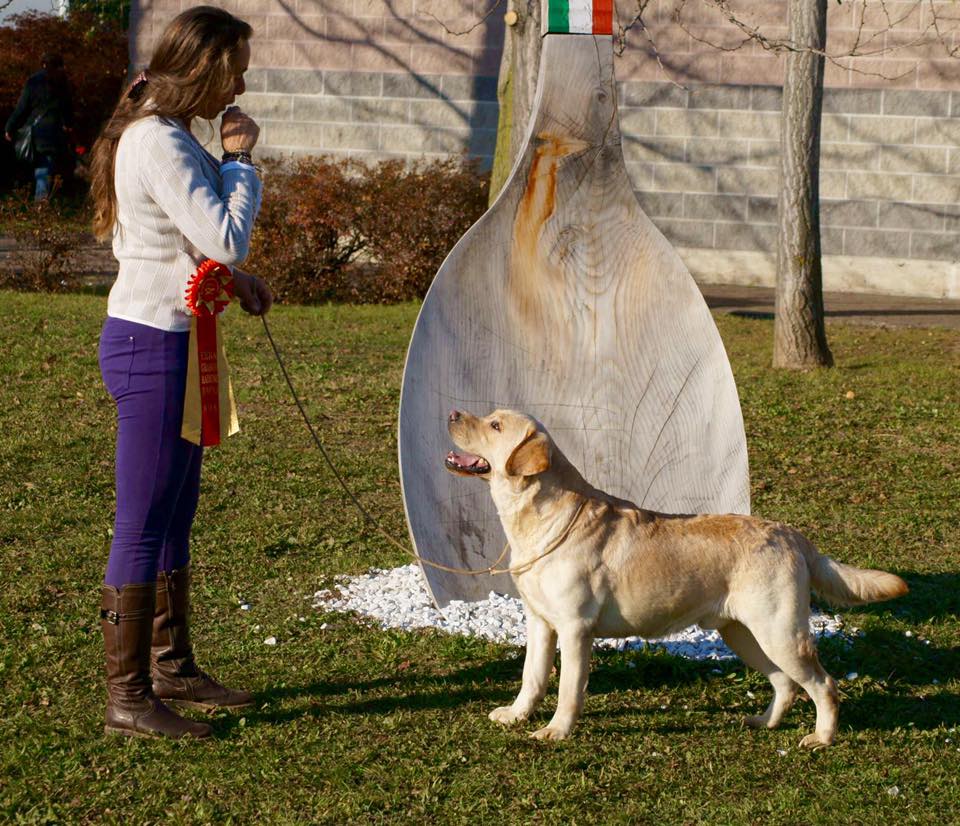 IDOL DELLA LONTRA



20 months old.



1st EXC. INTERMEDIATE CLASS, CAC, BEST MALE, BOS



(110 entries), judge Mr. Karl Gawthorpe (Gb),



CHRISTMAS ITALIAN RETRIEVERS CLUB SHOW, ERBA


12/12/2015.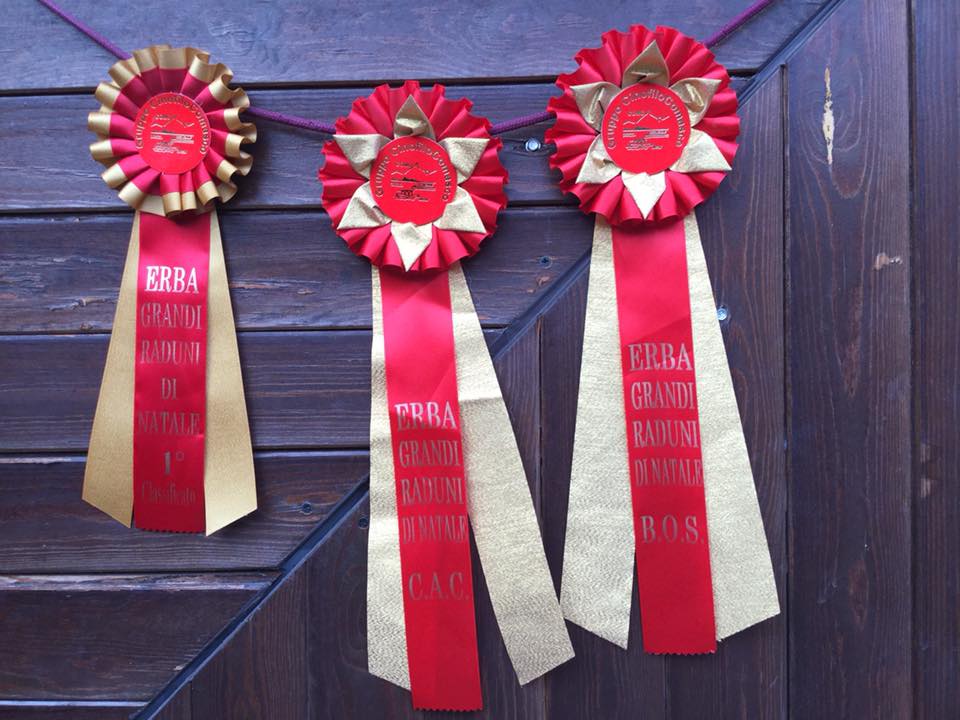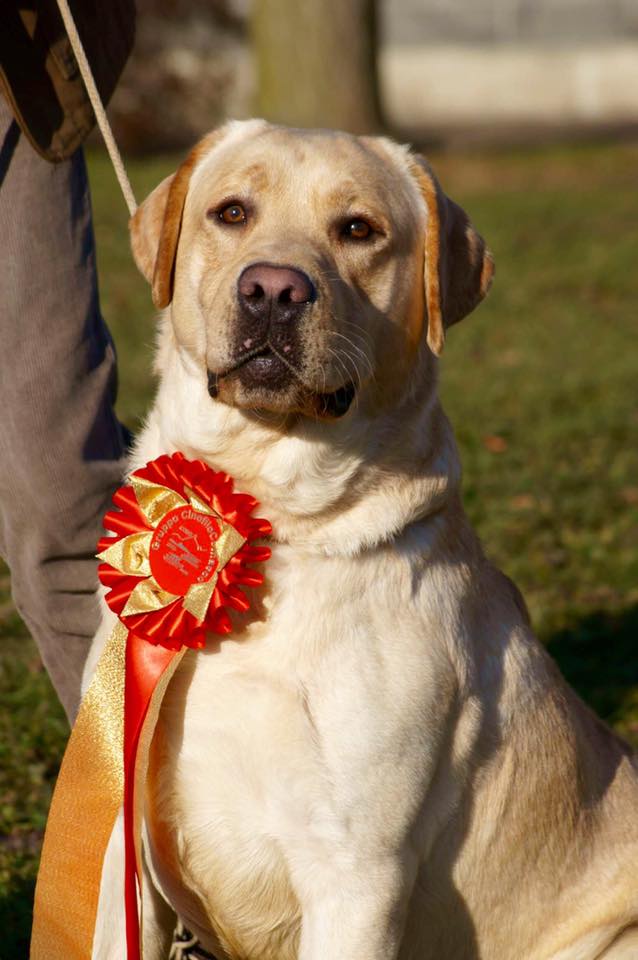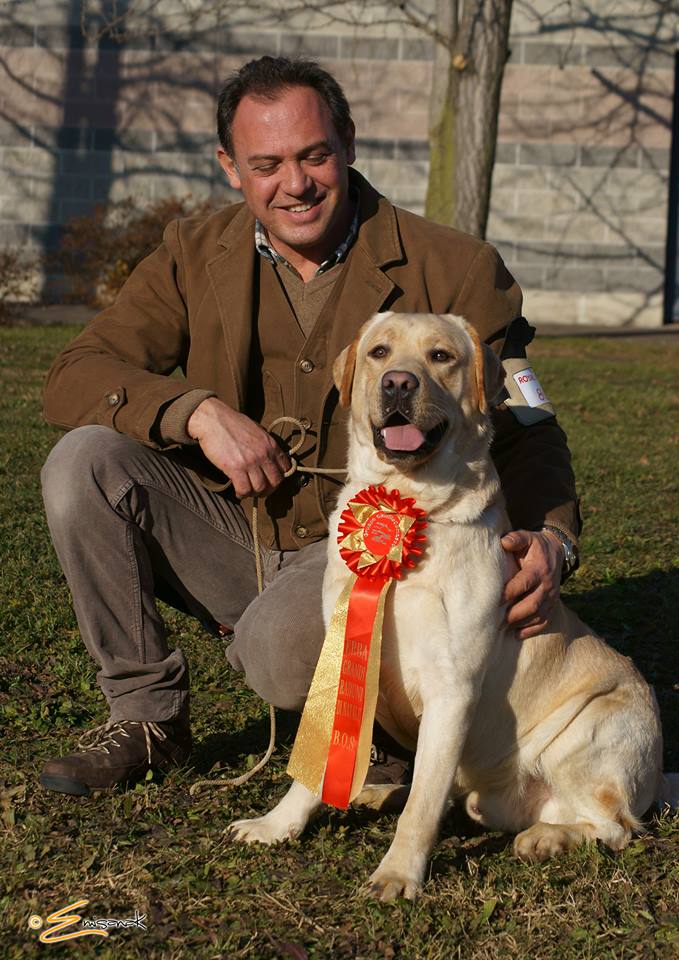 ---


Super news for "della Lontra Kennel"
19/11/2016: Hunting Test Molinella (Bo)
IDOL DELLA LONTRA qualified with "VERY GOOD", under judges: Ronnie Farrelly, Jimmy Black, Paolo Berlingozzi and Beppe Masia!
With this result, IDOL can now be shown in WORKING CLASS!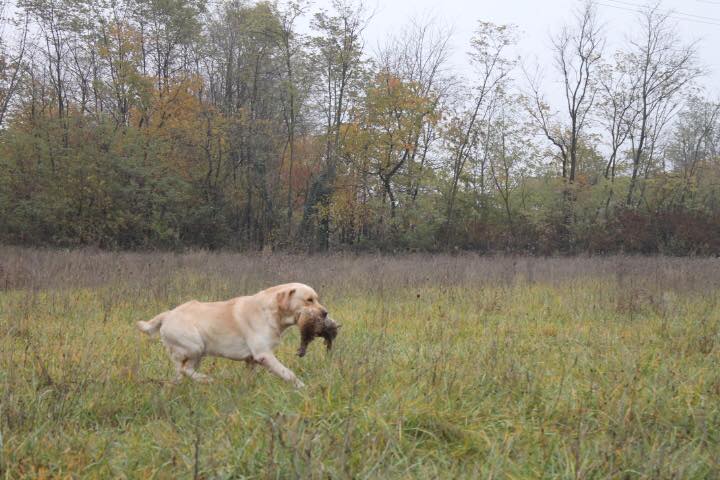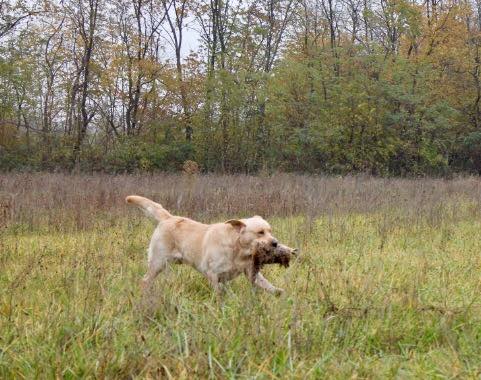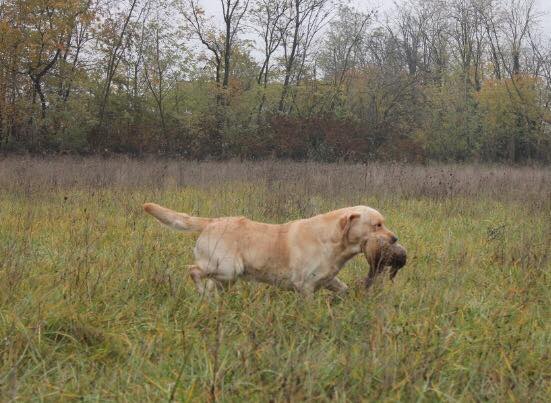 ---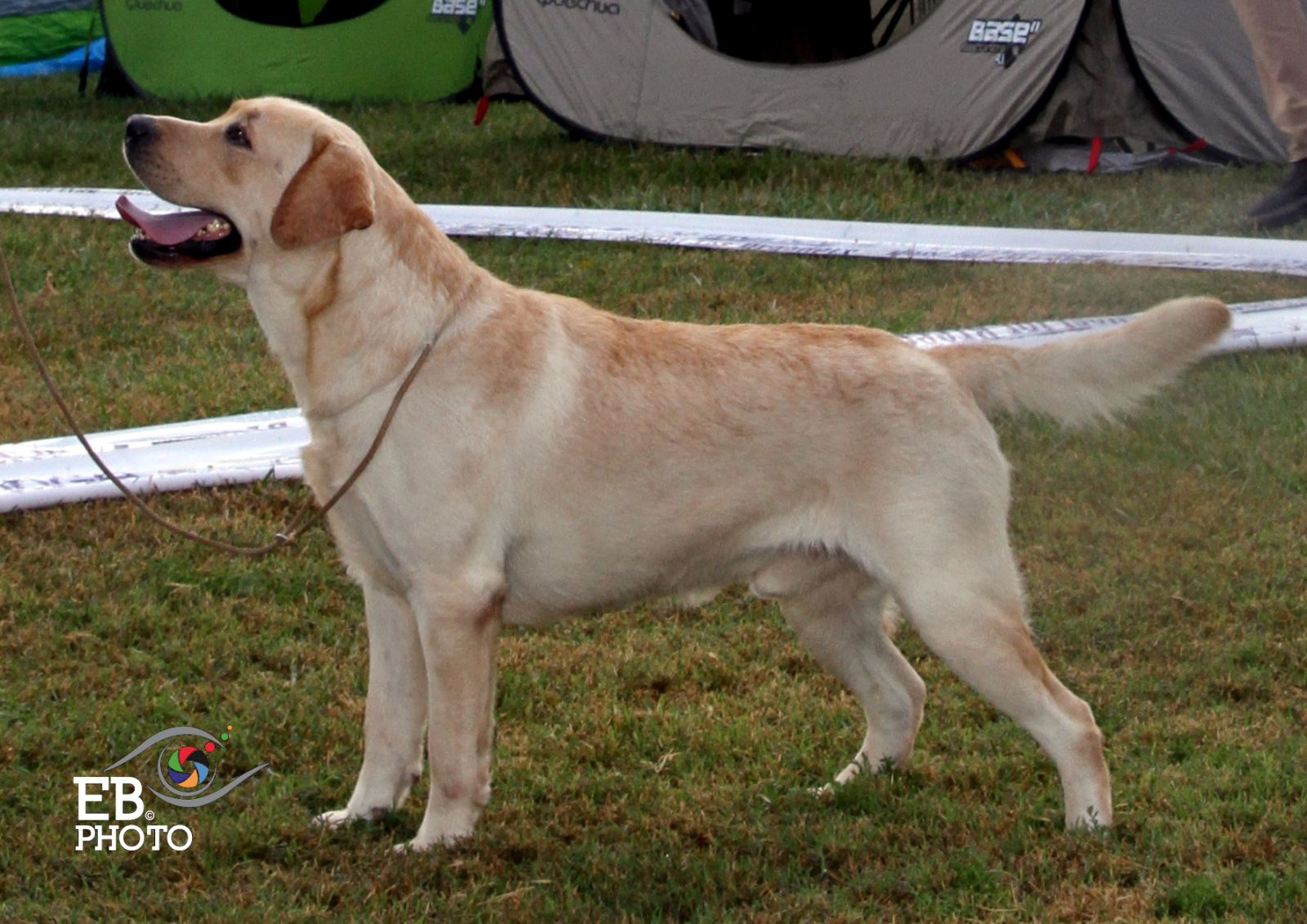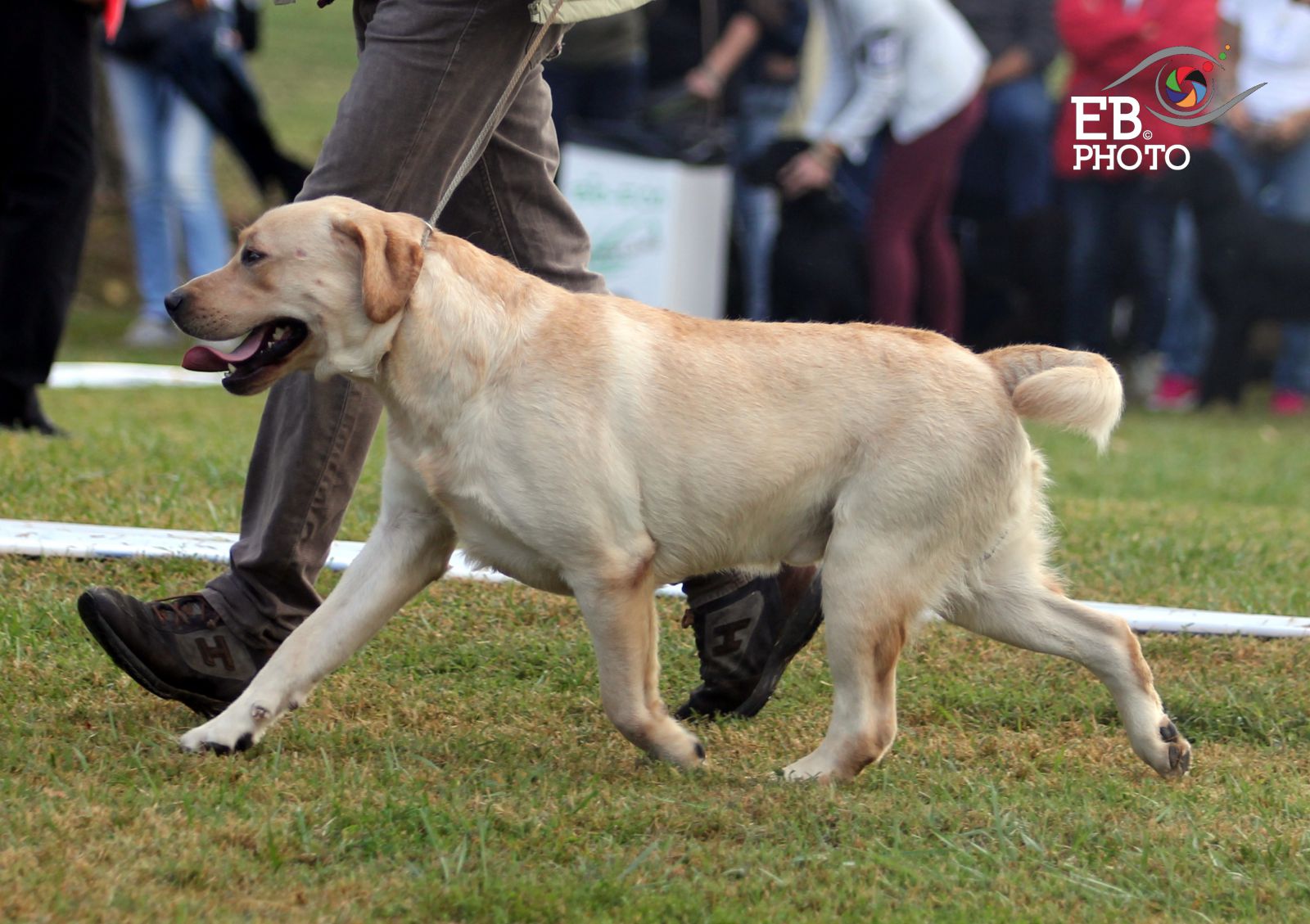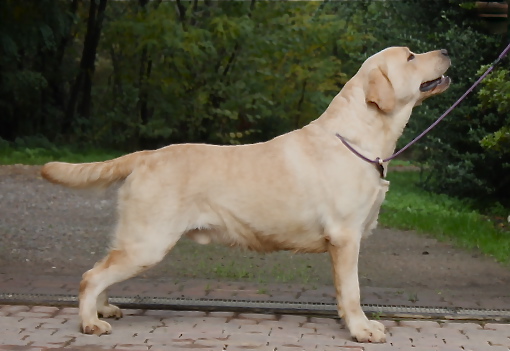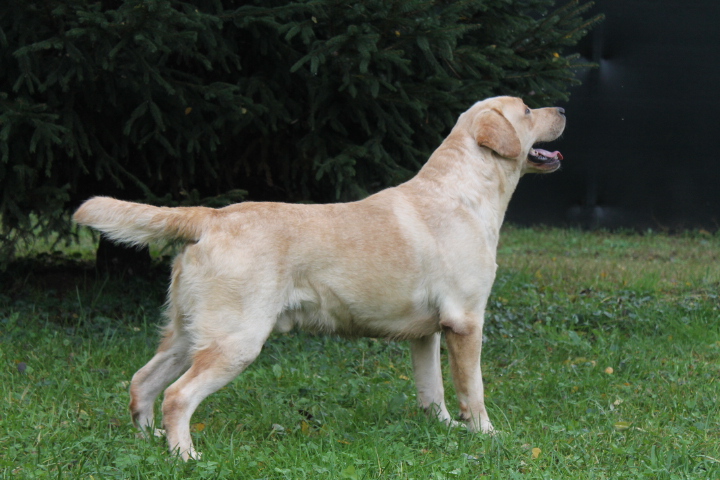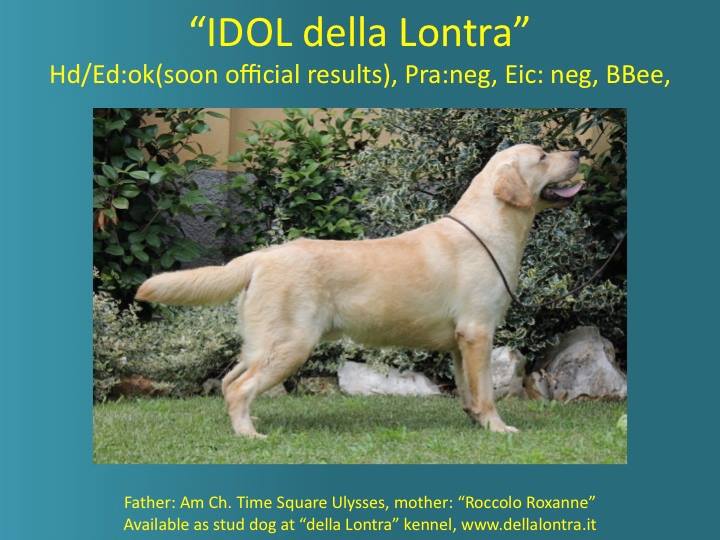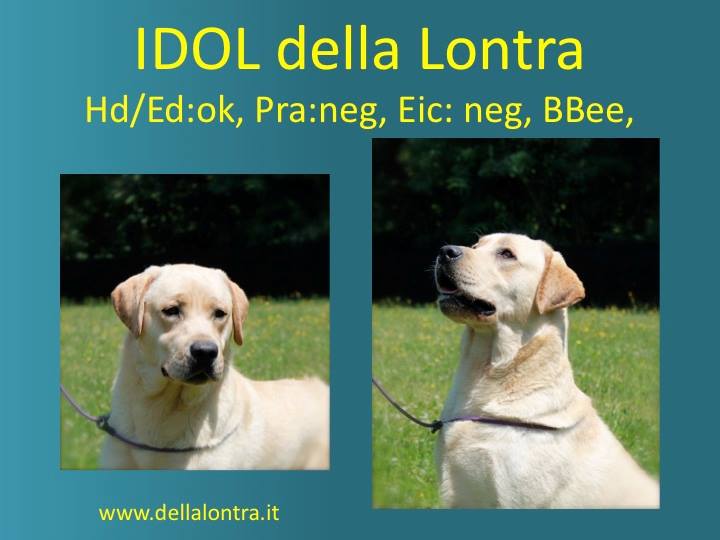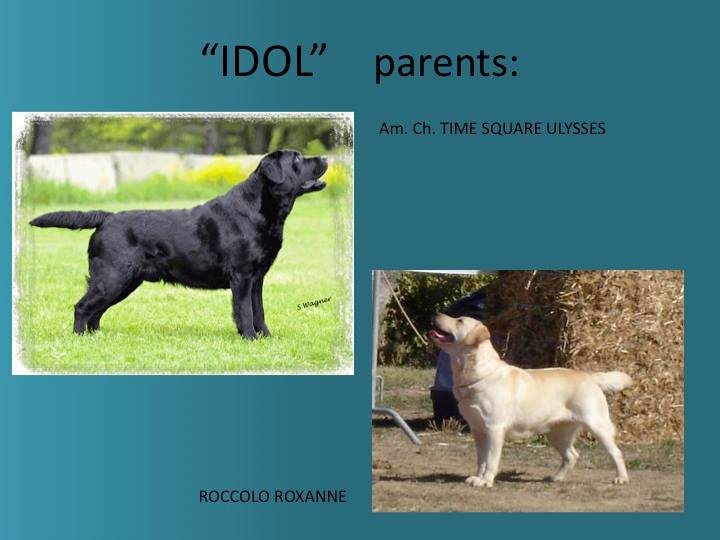 more photos about "Idol":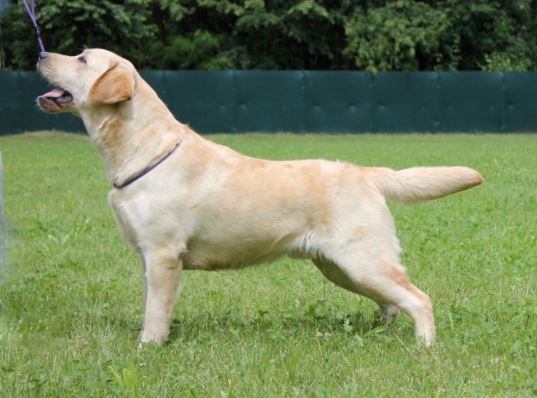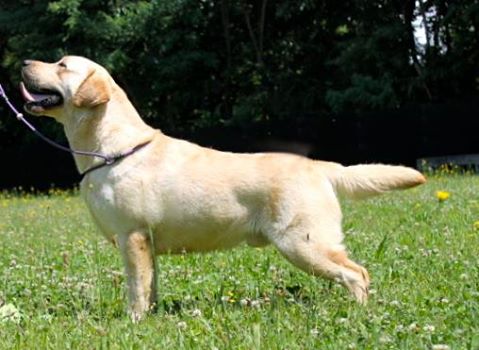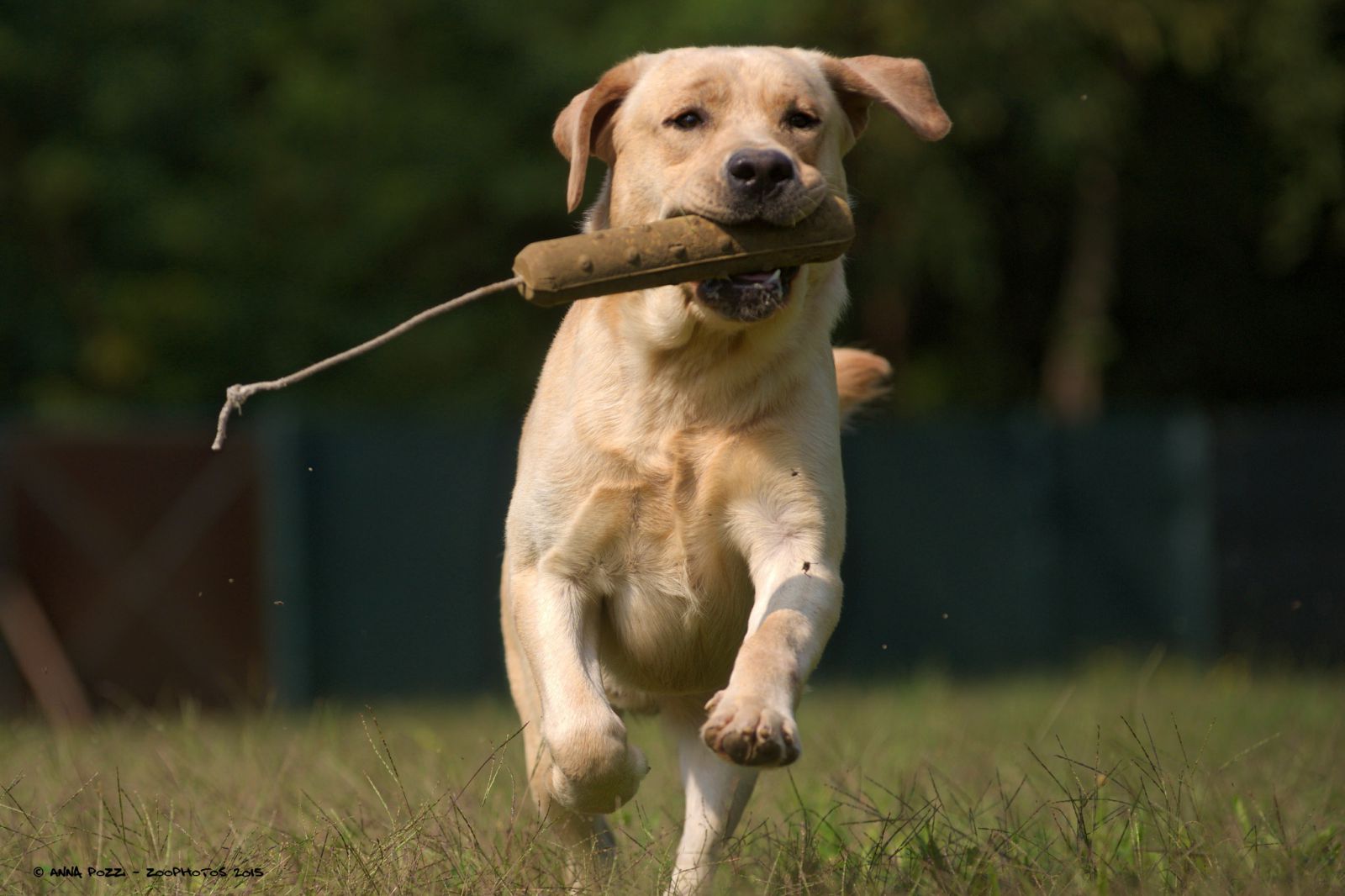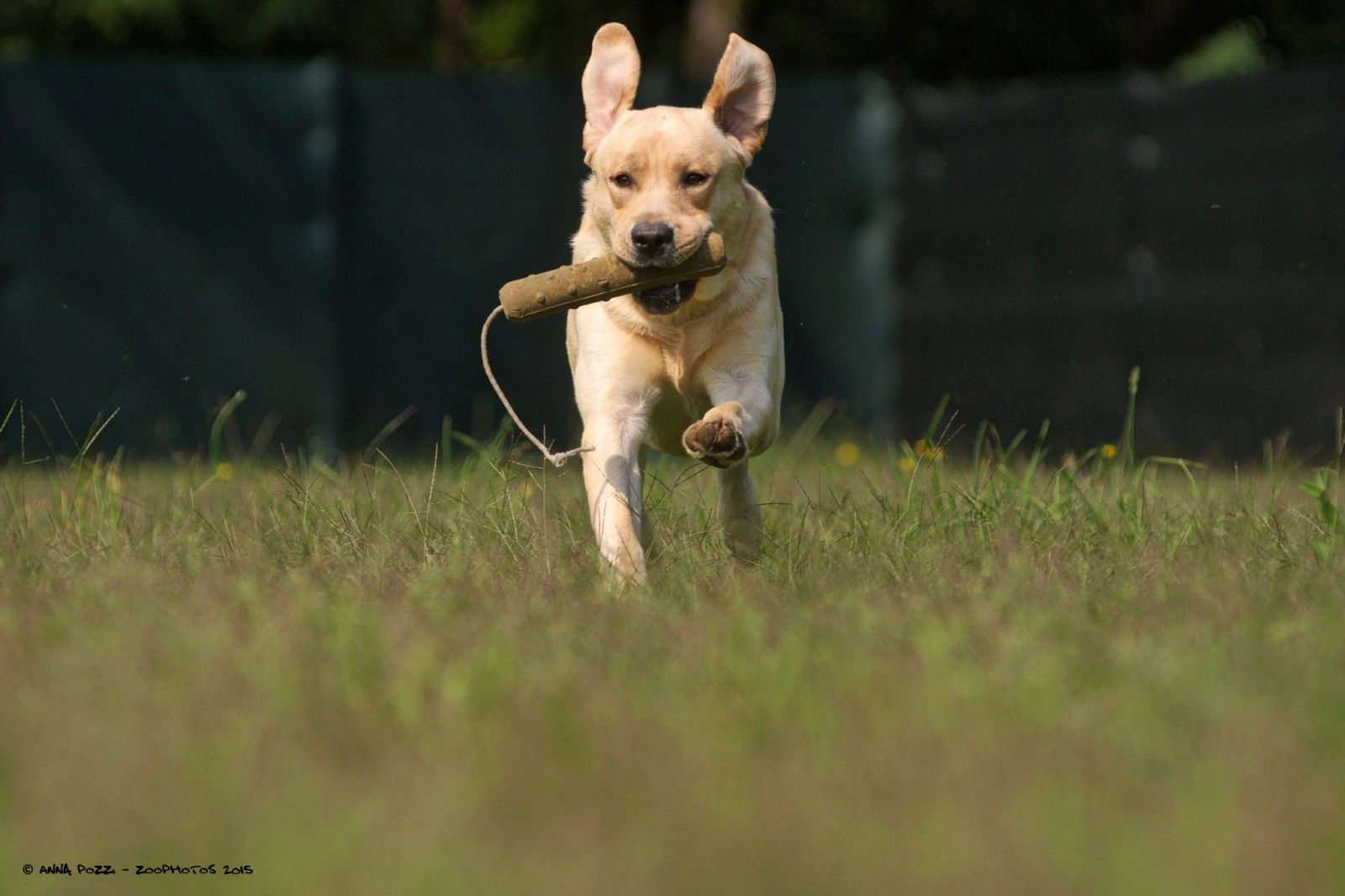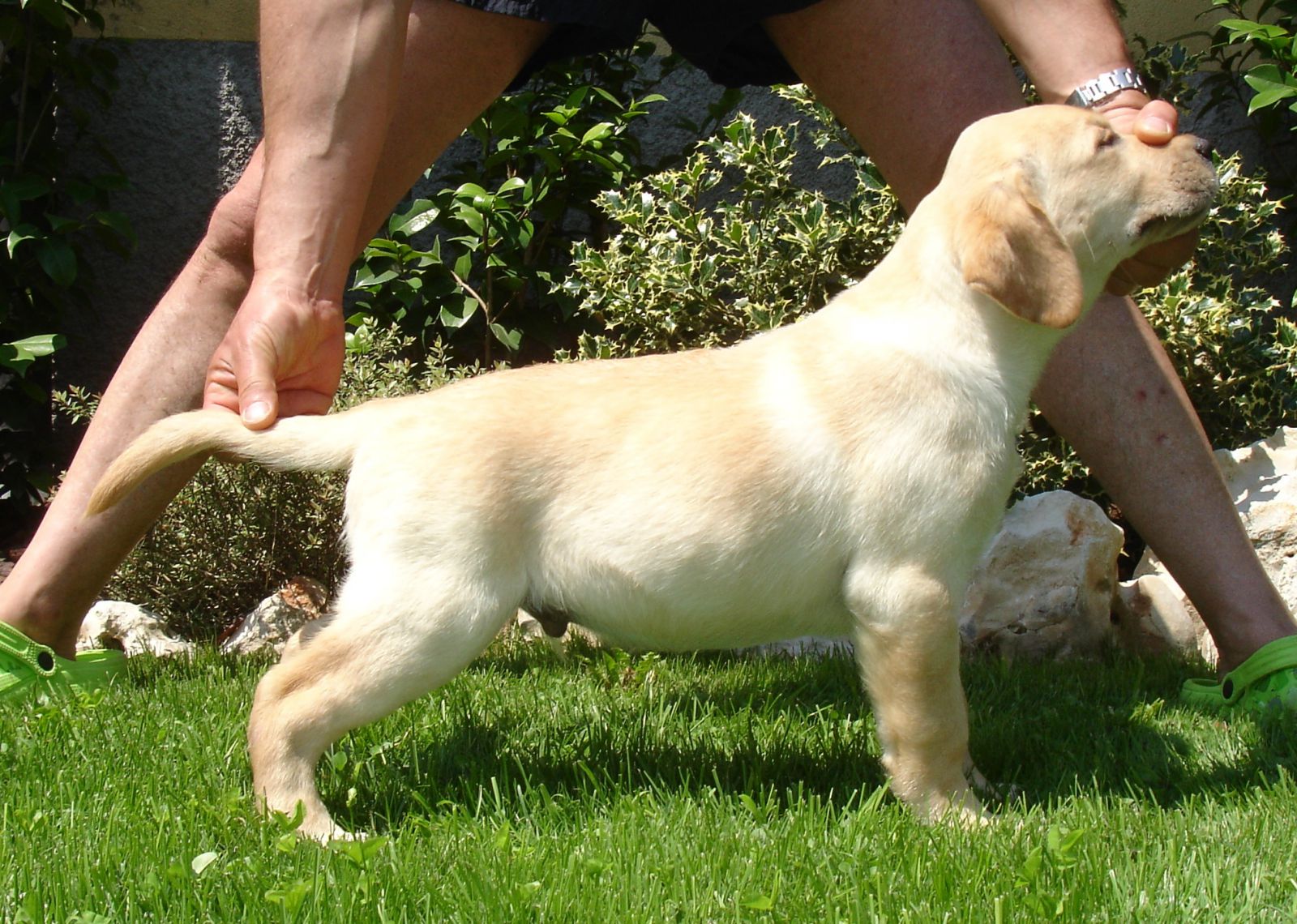 2 months old

---




"Idol" è disponibile per monte ed è possibile la spedizione di seme

refrigerato e congelato


"Idol" is available as stud dog for approved bitches, chilled and

frozen semen is also avilable for worldwide shipping