"BARRY BLU della FENICE"


(Carriage Hill's Sharp Dressed Man x Fenice della Lontra)


nato il / born on: april 12, 2013


HD: A, ED:0, PRA: neg,

EIC: carrier, CNM: neg, NARC: neg,

Full dentition, Dna: registred

bbEE (chocolate, no yellow carrier)


Breeder and Owner: Luigi Liotta

"Blu" sarà ospite nel nostro allevamento per alcuni mesi, proseguirà

la sua carriera espositiva e sarà disponibile in stazione di monta per

femmine controllate per le patologie su base ereditaria !

Grazie all' amico Luigi Liotta per la fiducia accordataci !



Blu 'll stay at our kennel for some months, we 'll show him

and he is abvailable for stud service for healthy and suitable bitches !

Chilled and Frozen semen available to be shipped in every part of

the world !!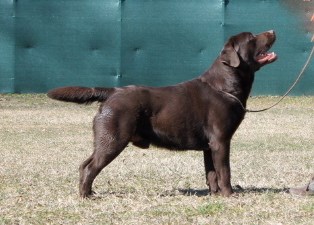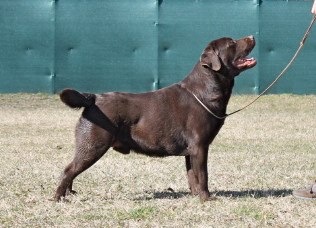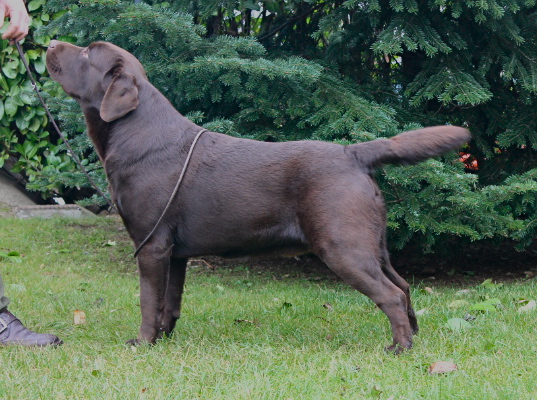 ---

Raduno Retrievers Padova, 173 entries, 25 gennaio 2015


1° EXC, INTERMEDIATE CLASS


judge: Mr. A. Cucillato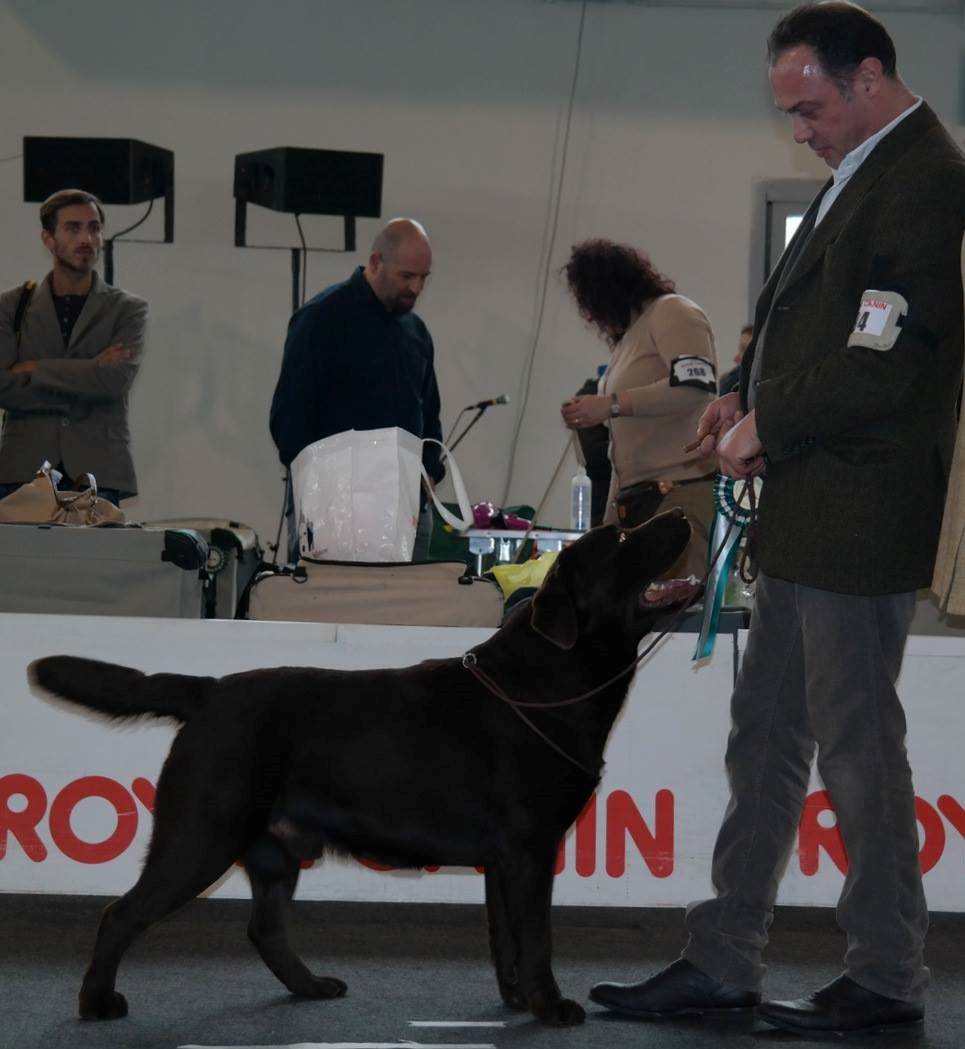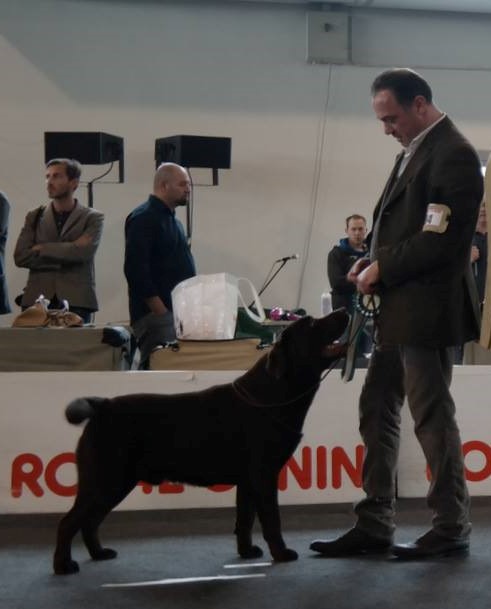 ---
more photos: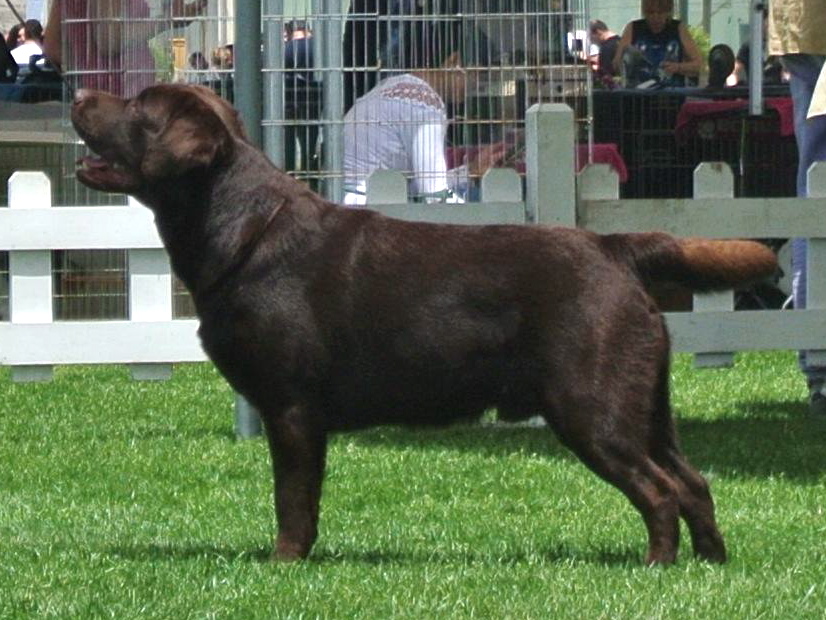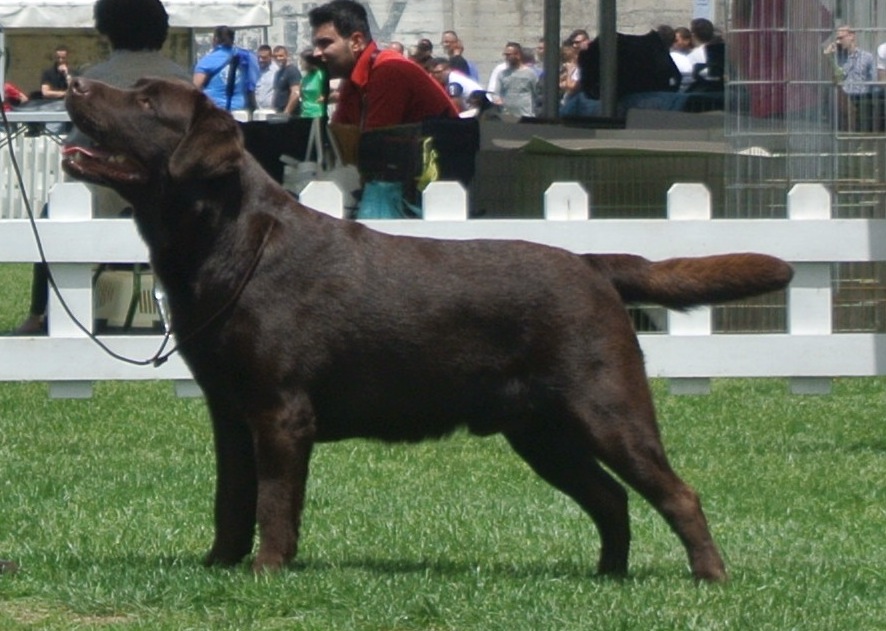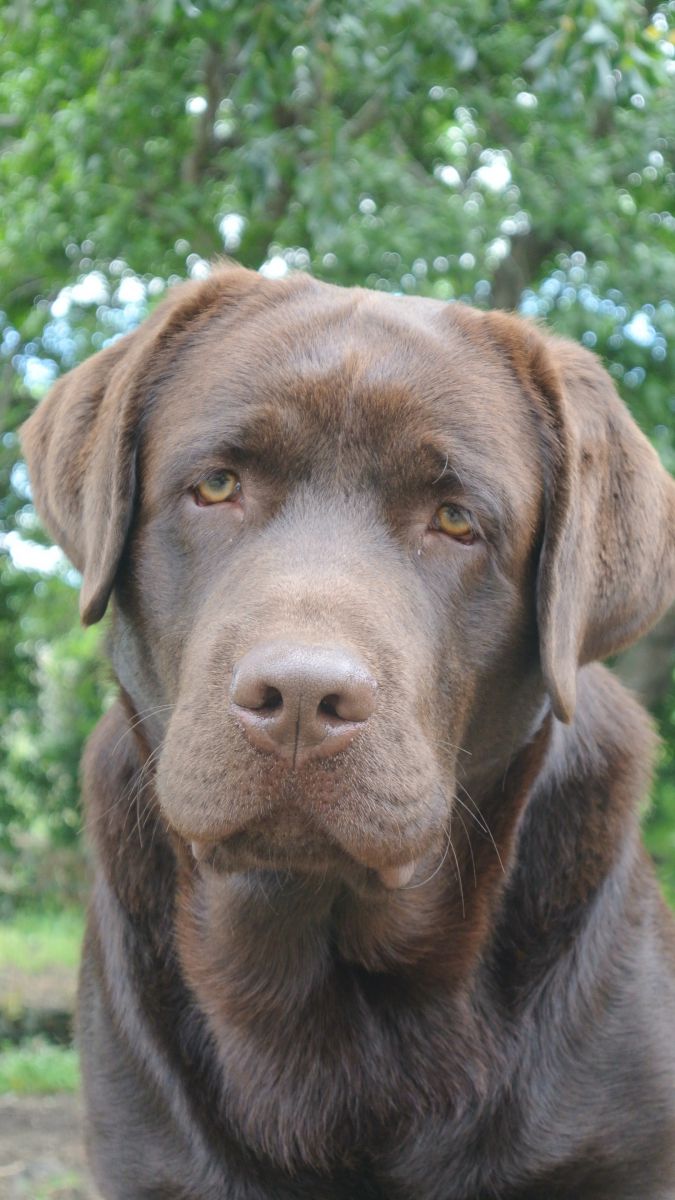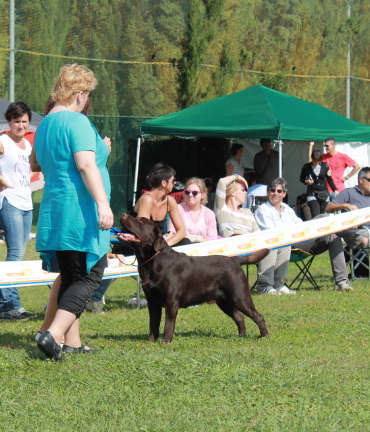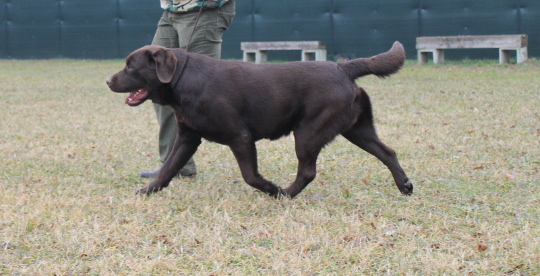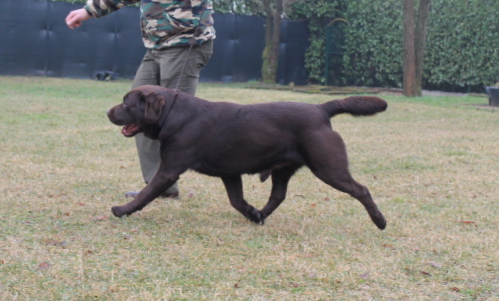 "Blu" è nato grazie all' importazione del seme del cane americano

"Carriage Hill's Sharp dressed Man" (di proprietà di Anja Verbeek)

ed è filgio di "Fenice della Lontra"

con 3 generazioni di cani della Lontra alle spalle :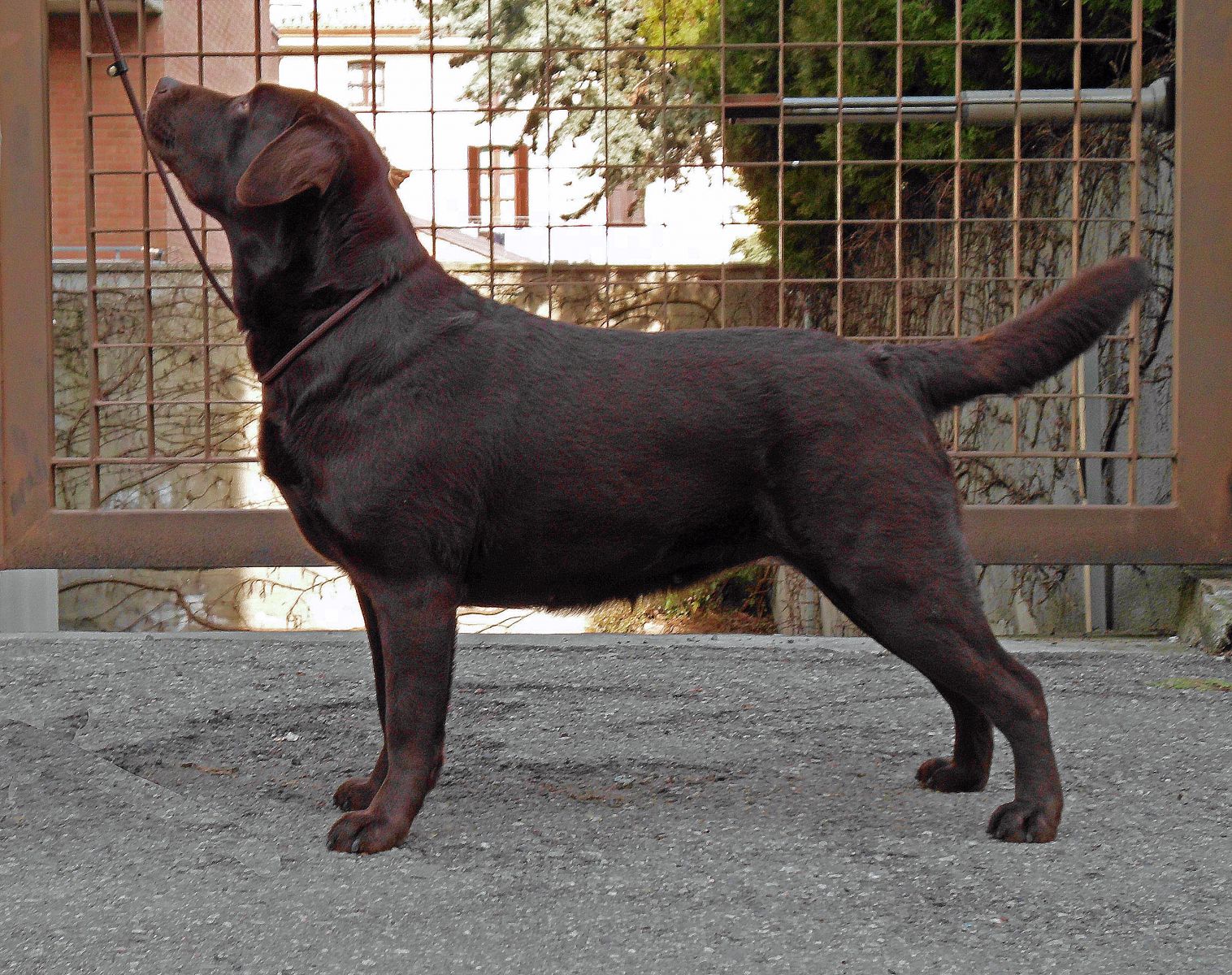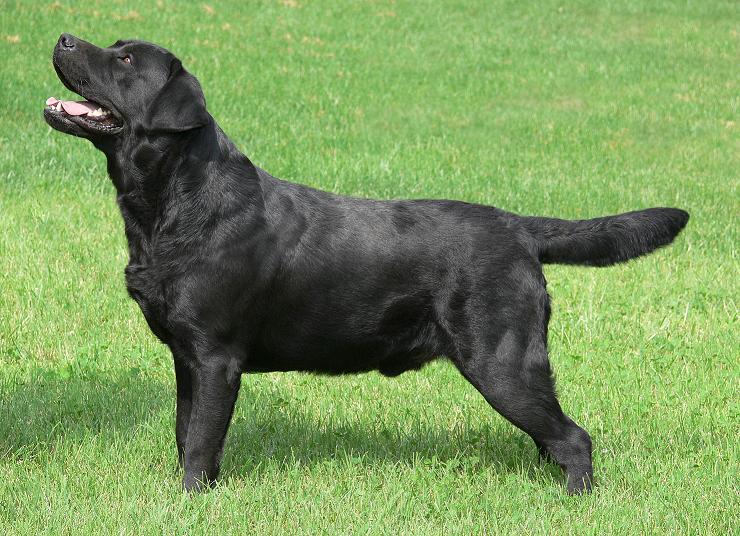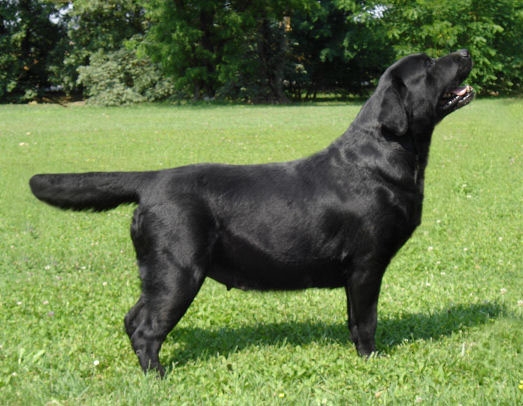 Fenice d.L. Tristan d. L. It.Ch. Flora d.L.

---
pedigree: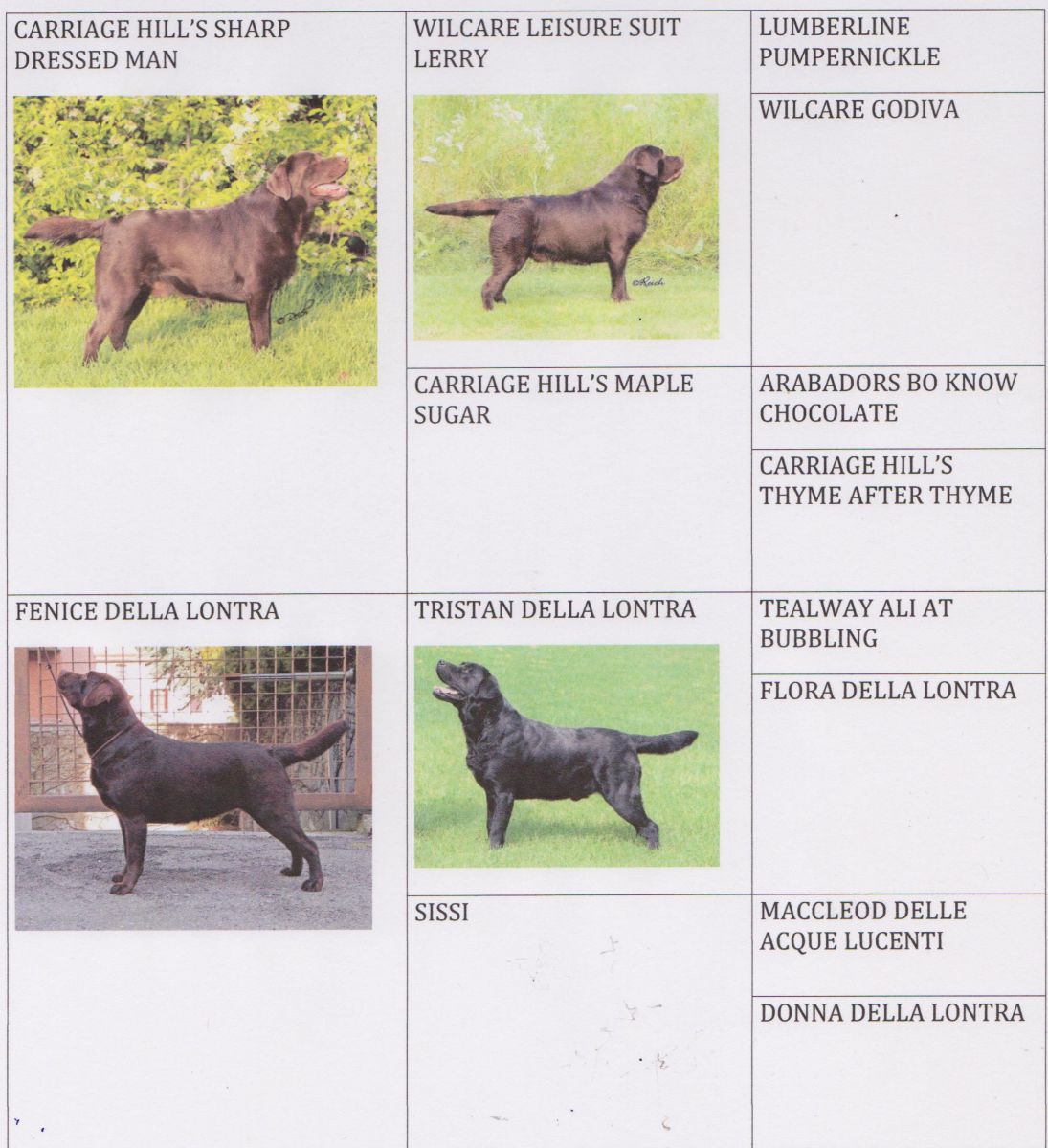 i genitori / the parents: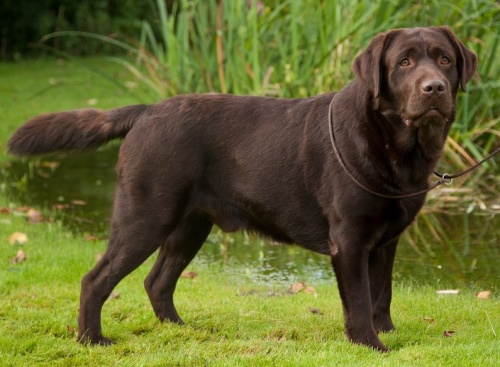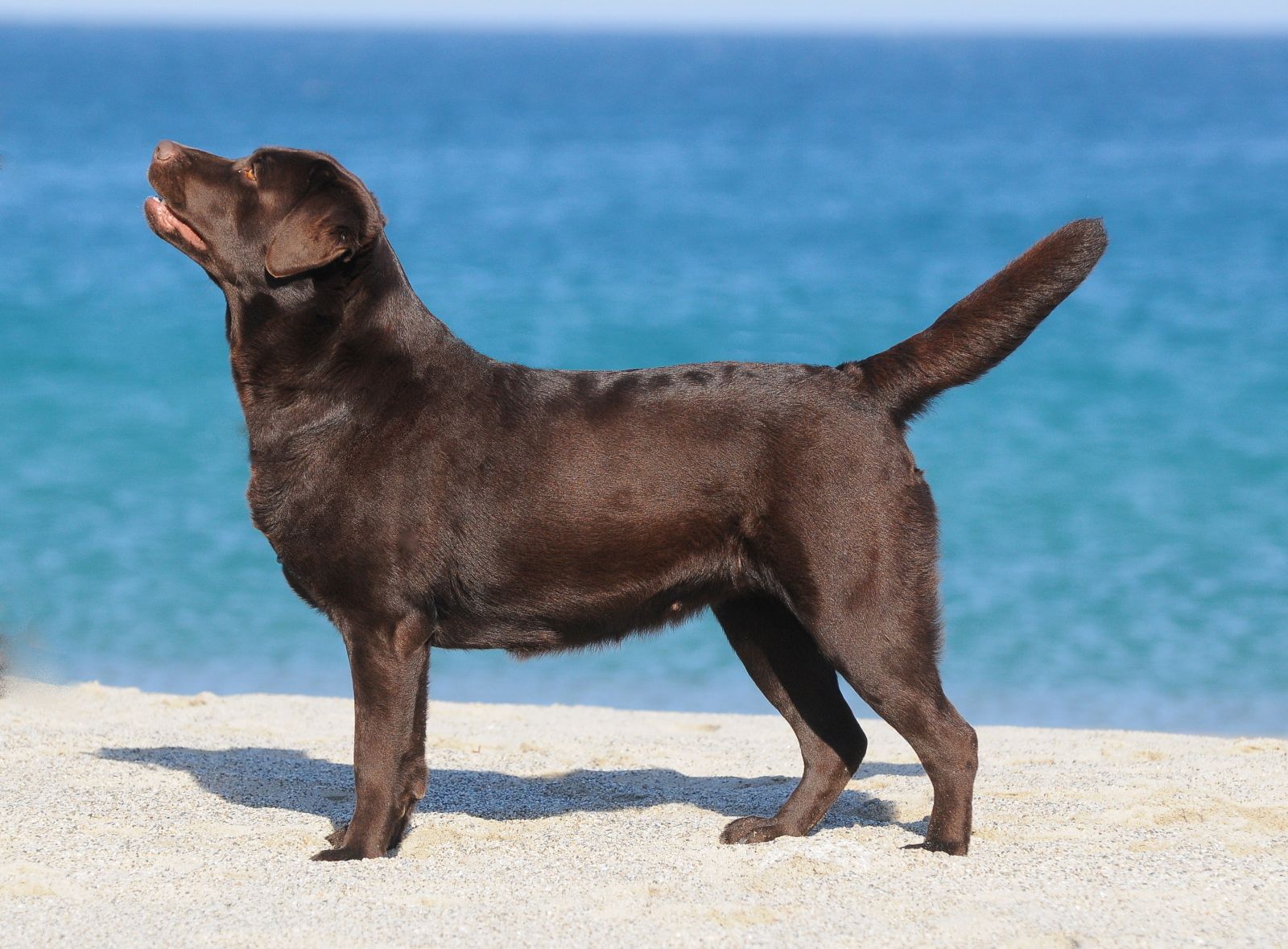 "Carriage Hills' Sharp Dressed Man" "Fenice della Lontra"
---
Chilled and frozen semen available to be shipped abroad


---


risultati espositivi:

a 15 mesi di età, "Blu" in classe giovani: 1°Ecc,

vince il BOB !!

GIUDIZIO:

"Well proportioned chocolate of 15 months. Lovely head

and expression.Has good bone substance and feet.

Pleasing construction front and rear. Very balanced in

profile. Moved very well. Holding a good outline and

topline"